Seabed Solutions Joins Subsea UK
New marine services firm Seabed & Offshore Solutions (Seabed Solutions) has joined industry trade body Subsea UK.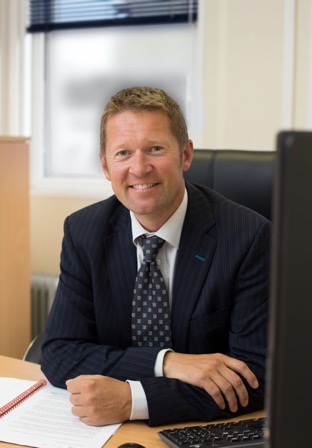 Launched in January 2019, Seabed Solutions is led by managing director Martin Sisley, a former board member of Subsea UK.
He previously held senior positions at James Fisher Marine Services, Red7Offshore, and Ocean Installer.
Seabed Solutions will work with the association to increase brand awareness, the company said.
Martin Sisley said, "Joining Subsea UK is a great move for us. The network brings together operators, contractors, suppliers and key contacts from the sector, which for a new business is a huge help."
Seabed Solutions will provide total solutions for all seabed related matters during the life-cycle of offshore energy assets (offshore wind, wave, tidal, oil & gas, and associated infrastructure).
Seabed Solutions has been formed through the collaboration of Martin Sisley, offshore energy consultancy Nautilus Associates and a group of specialist investors.