SeaBird Exploration picks up two contract extensions
SeaBird Exploration, a marine seismic acquisition provider, has received extensions of two existing contracts.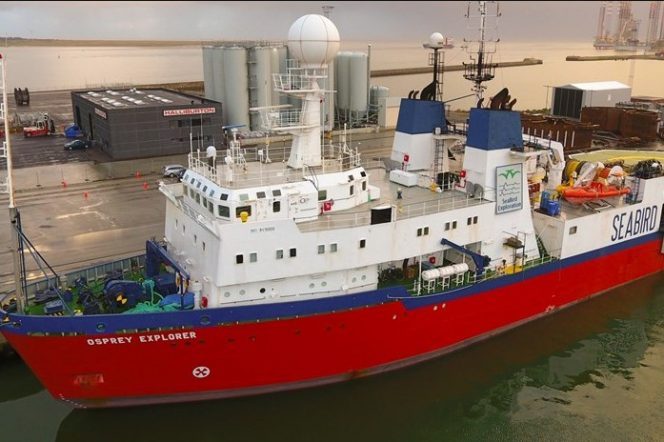 ---
SeaBird said on Thursday that the two extensions were received for the Voyager Explorer and Osprey Explorer vessels.
Namely, the contract for the Voyager Explorer, which is working on an ocean bottom node survey in the Far East, was extended by approximately 90 days until March 2019. The charterer also has an option to extend the deal by another 30 days.
The vessel was awarded the initial contract in July 2018. At the time, SeaBird said that the Voyager Explorer was contracted for three months and would begin work in the third quarter of 2018.
As for the extension for the Osprey Explorer, the company said that the deal for the vessel, currently working on an ocean bottom node survey (OBN) in the Americas region, was extended from the initial 60 days to approximately 180 days.
Following the completion of this contract, expected in early March 2019, the Osprey will immediately begin work on another OBN survey in the same region with expected completion in mid-April 2019.
Related news
List of related news articles