SeaBird to take ownership of CGG vessel in October
An agreement for the acquisition of the Geowave Voyager vessel by seismic services provider SeaBird Exploration from France's CGG has become effective and closing of the transaction is expected in October.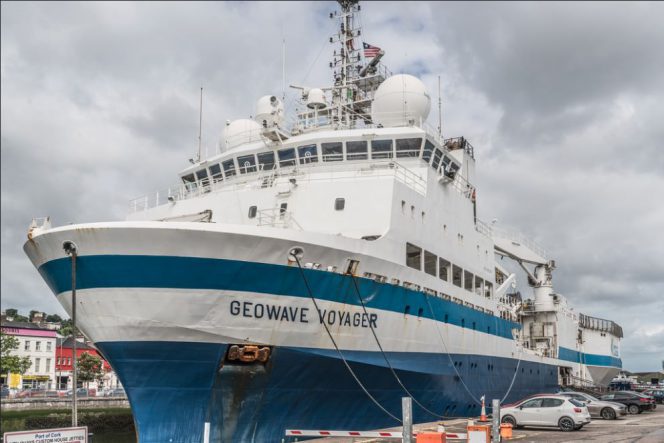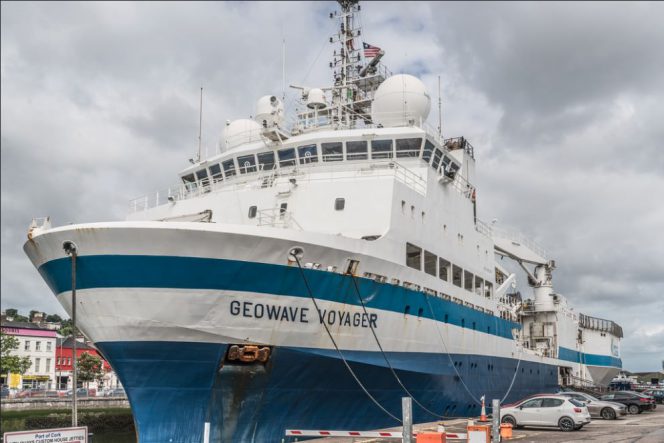 Geowave Voyager seismic vessel. Photo by William Murphy/Flickr – under the CC BY-SA 2.0 license
---
SeaBird Exploration began talks to buy the Geowave Voyager vessel and some seismic equipment from CGG back in mid-July.
The Geowave Voyager was built in 2009 for an original construction cost of $120 million, excluding in-sea recording and source equipment, and has the capacity to tow up to 10 streamers.
The vessel has remained warm throughout the downturn and it will be utilized as a source vessel for CGG during 3Q 2018.
SeaBird said on Wednesday that the agreement with CGG became effective and unconditional following a successful technical inspection of the vessel.
The closing of the transaction is expected to be completed in October 2018. SeaBird will pay 10% of the cash consideration upon completion of the technical inspection and the remaining 90% will be paid on closing.
The company added that the condition for completion of the NOK 120 million ($14.6 million) private placement was satisfied. It is worth stating that the private placement will be used to partly fund the acquisition of the vessel. Payment for and delivery of the offer shares will be on or about August 6.
Strategically, the transaction will provide SeaBird with a suitable quality vessel further strengthening its position and service offering in the 2D, source and niche 3D markets.