Siemens upgrading well intervention vessel with battery solution
Siemens has won a contract to upgrade the AKOFS Seafarer vessel with a battery solution, making it the first such upgrade for a well intervention vessel.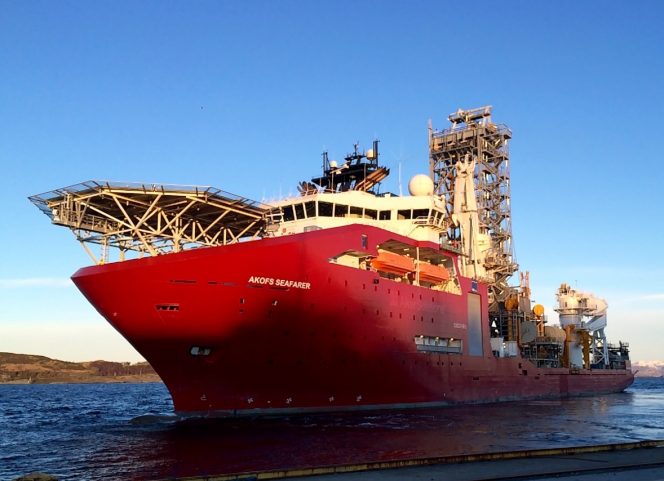 Siemens on Tuesday said it would deliver Siemens BlueVault Energy Storage Solution including batteries from its new production facility in Trondheim.
The modification will increase the vessel's DP operating capability, improve the safe operation of the vessel in addition to reducing the fuel consumption in several operation modes, Siemens said.
"This contract shows the benefits of implementing batteries in the electric power supply system in both newbuilds and retrofitted offshore vessels. In operation these vessels have a very variable power consumption in DP mode and operations. Batteries and advanced power electronics leads to significant reduction of fuel consumption, climate emissions and maintenance cost for these vessels, says Ketil Aagesen who is Head of Sales at Siemens Marine in Norway.
AKOFS Seafarer is owned and operated by AKOFS Offshore is is used for subsea well clean-up and testing and riser-based intervention down to 2,500 meters sea depth. The vessel will from 2020 operate under a five years contract with Equinor for light well intervention services on the Norwegian continental shelf.
Related news
List of related news articles