SIMEC Atlantis shuffles executive board
UK-based marine energy company SIMEC Atlantis Energy has made new executive and non-executive directorate appointments.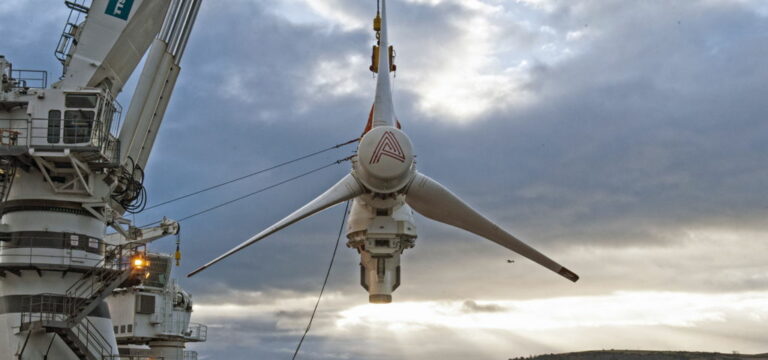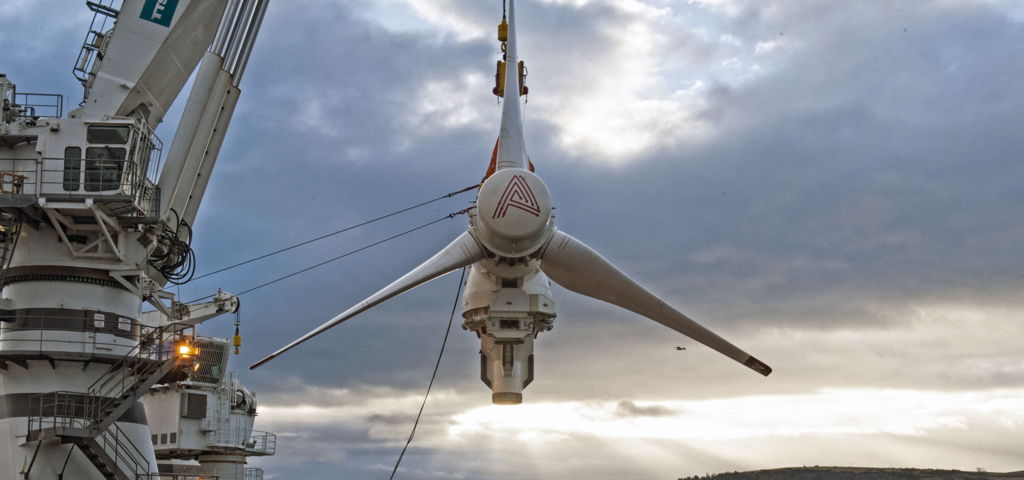 Andrew Dagley has been appointed as a non-executive director of the Edinburgh-based company, having previously served on the board in an executive capacity as the company's chief financial officer.
SIMEC Atlantis has also named Andrew Charters as an executive director of the company and will serve as its chief financial officer.
Charters is a chartered accountant with 25 years of experience at a senior level within a diverse range of organisations including the University of Glasgow, The Scottish Football Association and CMS Group.
"The board looks forward to working with both Dagley and Charters and having their extensive experience and expertise contribute to the company's ongoing success", SIMEC Atlantis said in a statement.
To remind, early in November 2021 SIMEC Atlantis signed a collaboration agreement with Nova Innovation with the joint goal of delivering more UK-built tidal turbines in the water and turbo charge the tidal industry.
Later in the month, the UK government announced ring-fenced funding for tidal stream energy of £20 million per year as part of the country's renewable energy auction schemes.
Both companies have welcomed the announcement, agreeing the move would help deliver a route to market for the tidal energy sector.