SmartBay floats ashore for essential aftercare
The SmartBay Observatory in Ireland's Galway Bay is being retrieved this week for essential onshore maintenance.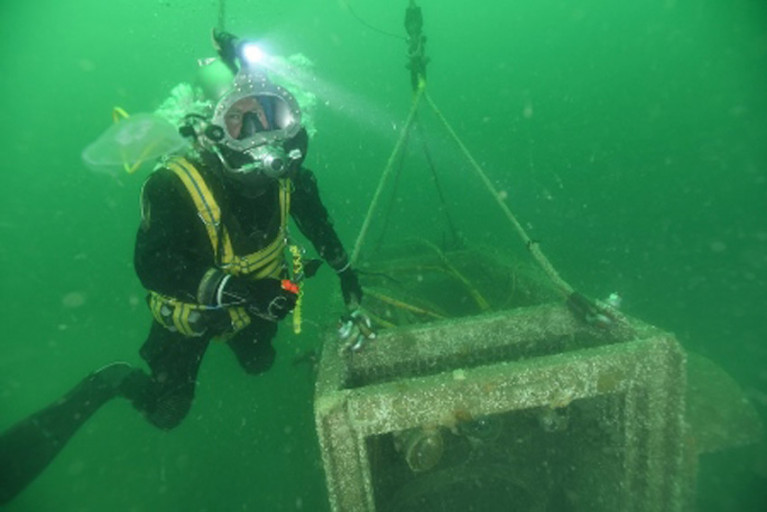 Marine Institute's underwater observatory, located 1.5 km off the coast of Spiddal, has been continuously monitoring the underwater environment over the past 15 months.
Over the coming months, the observatory will be thoroughly cleaned, all the scientific instruments will be replaced, and new underwater lamps will be added to improve the high definition video camera footage, Marine Institute said.
The observatory uses cameras, instruments and sensors for continuous live underwater observations giving ocean researchers real-time access to monitor ongoing changes in the marine environment.
Also, the observatory equipment allows ocean energy developers to monitor how their devices are performing in real sea conditions.
Data relating to the marine environment at the site is transferred in real-time from the SmartBay Observatory through a fibre optic telecommunications cable to the Marine Institute headquarters and onto the internet.