Solstad inks contract renewal for North Sea ops
Norwegian offshore vessel owner Solstad Offshore has secured a long-term contract for one of its platform supply vessels (PSVs), which will enable the vessel to continue supporting operations in the North Sea.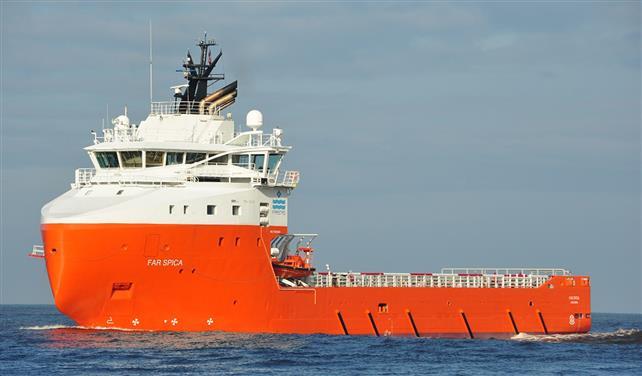 Solstad Offshore announced on Tuesday that the PSV Far Spica was awarded a contract with a North Sea operator for operations in the UK. The company confirmed the new contract was for a period of a one-year firm, with further extension options for up to two years.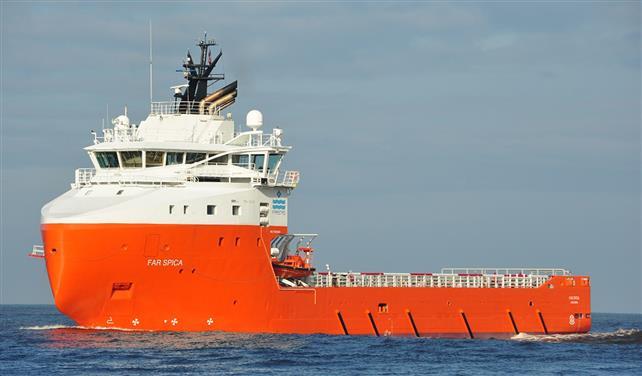 This contract will start in December 2021 in direct continuation of the vessel's current contract. While Solstad did not disclose the name of the operator, the firm did explain that the vessel has been working with the same operator since June 2020. Previously, the current charterer extended its contract for this PSV last year in December.
It is worth reminding that Solstad has been selling off its fleet with two vessel sales completed in November, while also winning new deals for its vessels this year. In addition, the company signed a contract in the same month for one of its vessels with Ithaca Energy for operations in the North Sea.
December has also been productive for Solstad so far as the company secured long-term contracts for two of its PSVs with Equinor for operations in Brazil while adding two more contract awards only a couple of days later for another two vessels, which would support Santos' drilling operations offshore Australia.