Santos hires Solstad vessels for drilling ops support offshore Australia
Norwegian offshore vessel owner Solstad Offshore has inked long-term contracts for one of its anchor handling tug supply (AHTS) vessels and a platform supply vessel (PSV), which will be supporting Santos' drilling operations offshore Australia.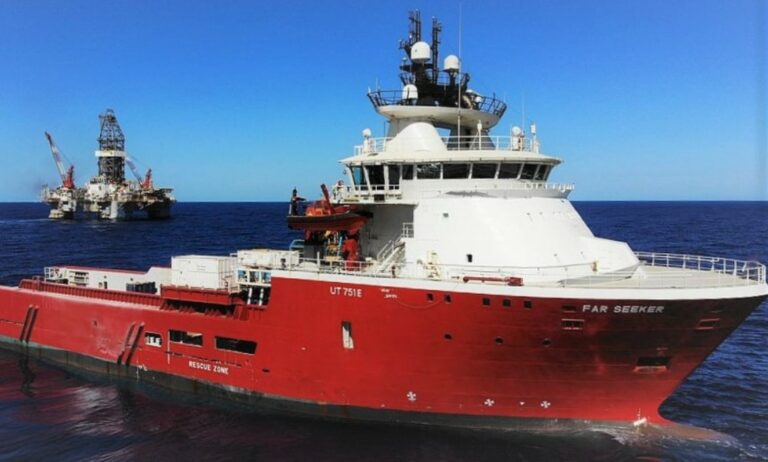 Solstad Offshore reported the contract awards for two vessels on Wednesday. The awards are for the AHTS Far Senator and PSV Far Seeker. The vessels are expected to support Santos' drilling activities, which are scheduled to start in the second quarter of 2022. According to Solstad, each contract has an estimated duration of 390 days and potential extension options thereafter.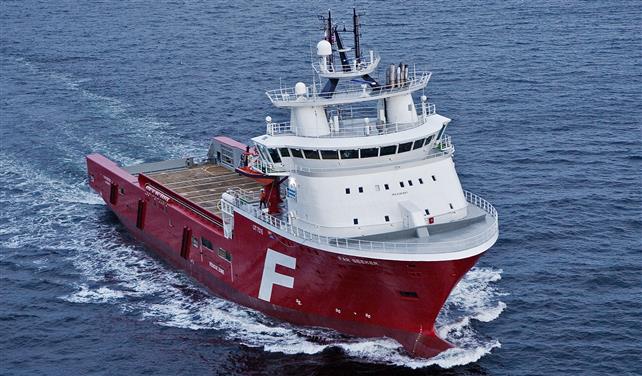 Solstad has been selling off its fleet, while also winning new deals for its vessels in the last few months. In October this year, Solstad won a contract extension for its PSV Normand Server. Furthermore, the company completed the sale of two vessels in November. The first vessel was sold only a few days before the second sale was completed.
A few days later, the company signed a contract for one of its vessels with Ithaca Energy for operations in the North Sea. Also, earlier this week, Solstad secured long-term contracts for two of its PSVs with Equinor for operations in Brazil.