Sonardyne Group names new CEO
Sonardyne Group has appointed Stephen Fasham as chief executive officer, succeeding John Ramsden who is stepping down from the role ahead of retirement.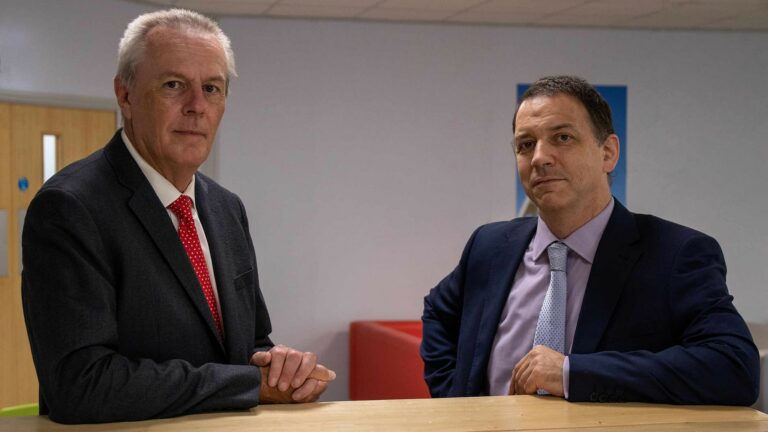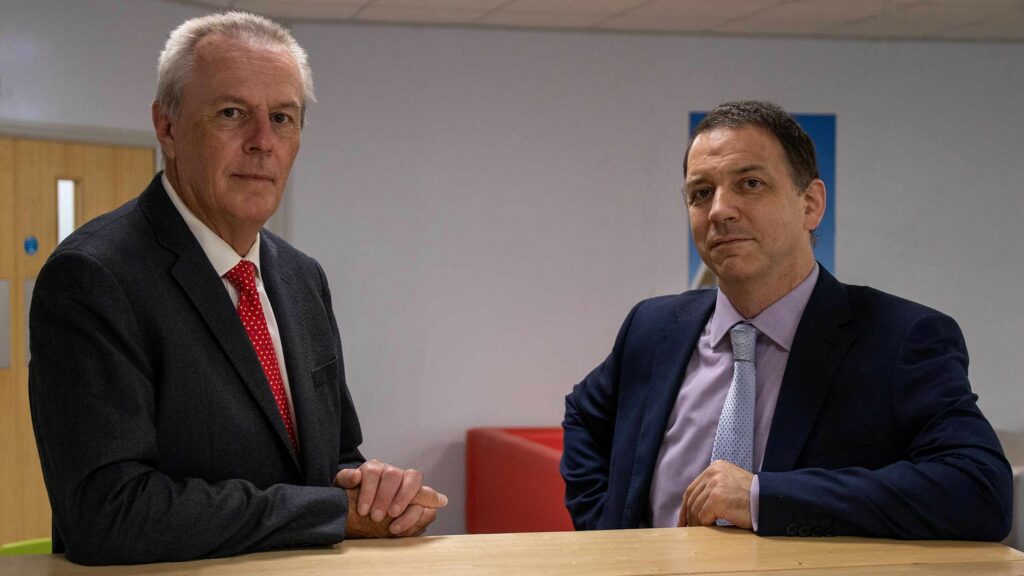 Fasham, currently the company's chief operating officer, will assume the CEO role effective 1 September, with Ramsden remaining on the board until the end of the year.
According to Sonardyne, Ramsden and Fasham have been working together since 2013 and will continue over the coming months to ensure a smooth transition.
"As we look to build on the significant growth and success achieved under John's leadership, I am incredibly honoured to be given the opportunity to take a leading role in delivering our clear vision and strategy for the future – one which I'm confident will see the business continue to thrive," said Stephen Fasham.
"John has made an outstanding contribution to Sonardyne. His pedigree and expertise in subsea technology has been integral to the success and continuity of the business. I look forward to working with him over the coming months as we continue to develop the breadth of products and services we offer our customers around the world."