Sonardyne SPRINT-Nav Beefs Up DOF Subsea Brazil ROV Fleet
DOF Subsea has equipped a further three of its Brazilian offshore vessel fleet with hybrid acoustic and inertial navigation technology from Sonardyne Brasil.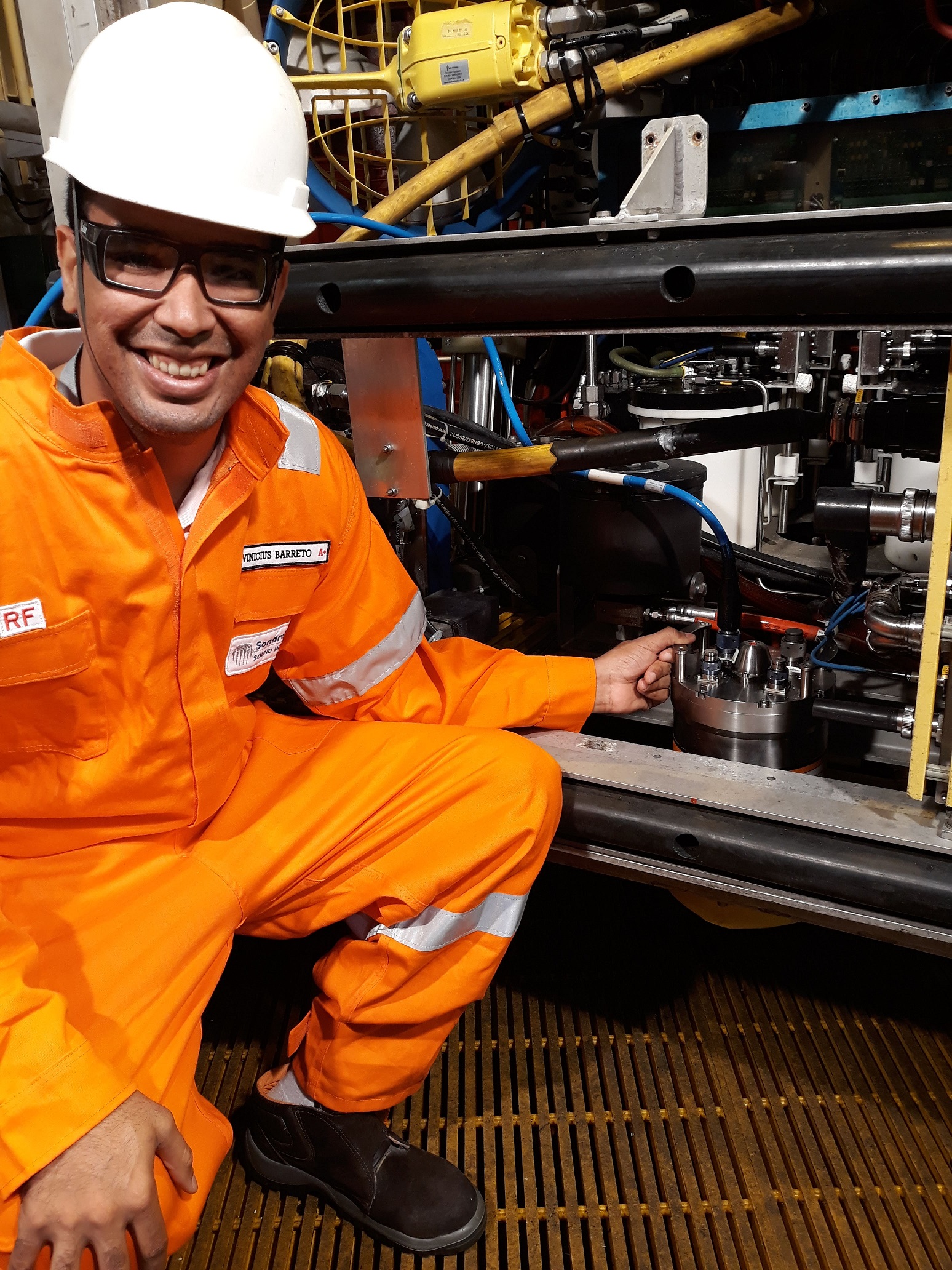 Sonardyne's SPRINT-Nav all-in-one subsea navigation instruments are now supporting five Forum Energy Technologies (FET) remotely operated vehicles (ROV) on board the three vessels.
This latest order takes the total number of DOF Subsea's Brazilian vessels equipped with SPRINT-Nav aided ROVs to six..
DOF Subsea's fleet of SPRINT-Nav systems will be used to support the company's ROV operations, as part of construction, inspection, maintenance and repair (IMR) work in Brazil's deepwater pre-salt oil fields, in depths down to 3,000 meters.
Fábio Nóbrega, survey manager at DOF, says, "Having adopted SPRINT-Navs for three of our vessels earlier this year, we're seeing clear benefits. Not only do we now have high -performance hybrid acoustic aided INS positioning for our underwater vehicles, we also benefit from Sonardyne Brasil Ltda.'s support here in Brazil, from training to support during installation and commissioning, all by local specialised field engineers. Choosing these instruments for our vehicles, underpinned by the support we receive, helps us to provide the excellence our customers require for their deepwater operations here, offshore Brazil."
Andre Moura, sales & applications manager for Sonardyne in Brazil, said: "It is a great pleasure for us, now being present on six of DOF Subsea's ROV support vessels in Brazil. This latest batch, which are already installed, is a testament to the relationship we have with our customers here in Brazil, where consistency of local support and collaboration is central to our working ethos."