Stay on top of your game and be in the know. Why you should get a premium subscription at Offshore-Energy.biz
In a fast-changing world, staying on top of your game and being in the know is crucial for achieving business goals. A premium subscription at offshore-energy.biz will help you stay informed at all times. From breaking daily news updates to more in-depth articles, analyses, and reports, the scope of our editorial team encompasses the entire offshore energy sector and beyond.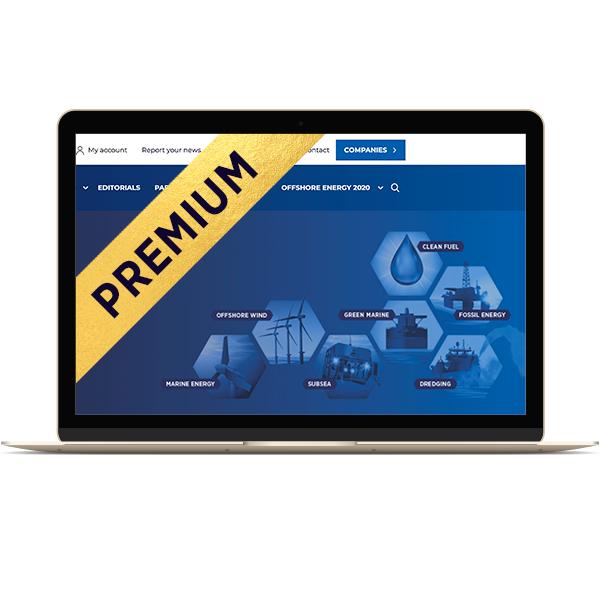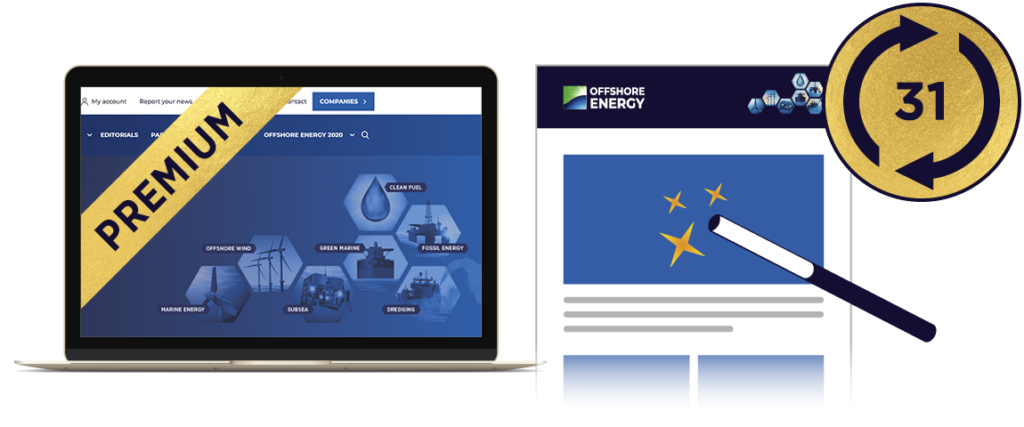 The difference between premium content and our standard news articles is that premium provides a more in-depth, informative, and insightful type of content.
This type of content is oftentimes not accessible or easily available elsewhere and frequently includes exclusive and unique information that takes time to investigate.
Examples of premium content on Offshore Energy typically include:
News focusing on cross market and cross collaboration
Market intelligence reports
Interviews
Guest columns
Articles upcoming in the Offshore Energy Magazine
Conference sessions from OEEC
Investigative articles
Expeditious and key updates on projects, companies, market developments, trends and more
By getting a premium subscription, you not only get access to these exclusive materials, but you also help support journalism that strives to give you the best type of news coverage in the offshore energy industry.
The benefits of becoming a premium subscriber on Offshore Energy include:
Access to in-depth premium articles
Key insights from industry leaders
Customized newsletters with content that suits you
Premium event sessions on demand
Convenience of reading the news
Be the first to learn about developments in the industry at the convenience of your phone, tablet or computer.
Subscribe today!
Do not want to miss out on any information about Offshore Energy? Expand your horizons and subscribe now to stay informed at all times.
Want to test it first? Start your free trial and discover the benefits of premium content. The paid subscription starts at 12,60 €/month.
Check the options: