Strainstall equips Wavepiston device
Strainstall, a James Fisher and Sons company, has provided a load monitoring solution for Wavepiston's full-scale wave energy device.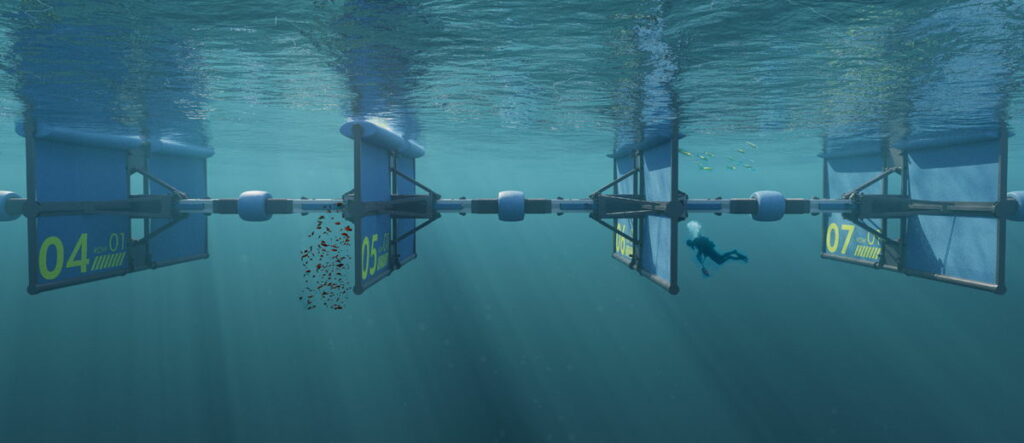 In response to the requirements of the Danish wave energy developer Wavepiston, Strainstall specified, produced and delivered two 120-tonne cabled subsea load shackles from its UK engineering facility.
The shackles provide accurate load monitoring data in real time, enabling the wave energy specialist to determine whether the system is behaving in the water as predicted.
The team can therefore leverage this to optimise its system's design and performance, while the technology also allows Wavepiston to monitor the system's structural integrity, ensuring that energy production is maintained at all times while mitigating the risk of health and safety incidents.
Strainstall's performed the work in support of the full-scale deployment of Wavepiston's wave energy project at Gran Canaria's PLOCAN (Oceanic Platform of the Canary Islands) test site.
The system consists of an advanced turbine generator combined with a string of 24 energy collectors – spanning 200 metres in length – to supply electricity to the local grid.
Michael Henriksen, CEO at Wavepiston, said: "We found Strainstall to be highly professional and capable. Its competitively priced technology was very high quality and its delivery proved to be straightforward and efficient. We look forward to working with the company again in the future".
The Wavepiston wave energy system is now awaiting deployment to PLOCAN, where it is set to have a peak effect of 200 kW while producing 547,000 kWh per year – equaling the annual electricity consumption of 140 homes.
When the system goes live, Strainstall's service team will remain on hand to support the project going forwards, offering a responsive source of technical assistance should the need arise, the company said.
The deployment is part of the Wave to Energy and Water (W2EW) project which aims to demonstrate the benefits of a combined wave energy system for power generation and water desalination.