Subsea Digitisation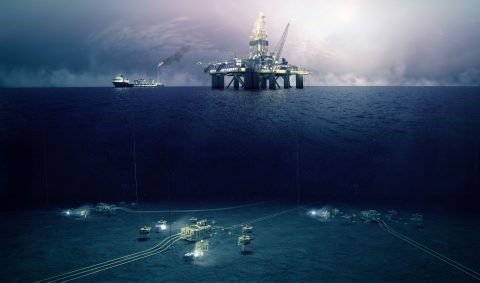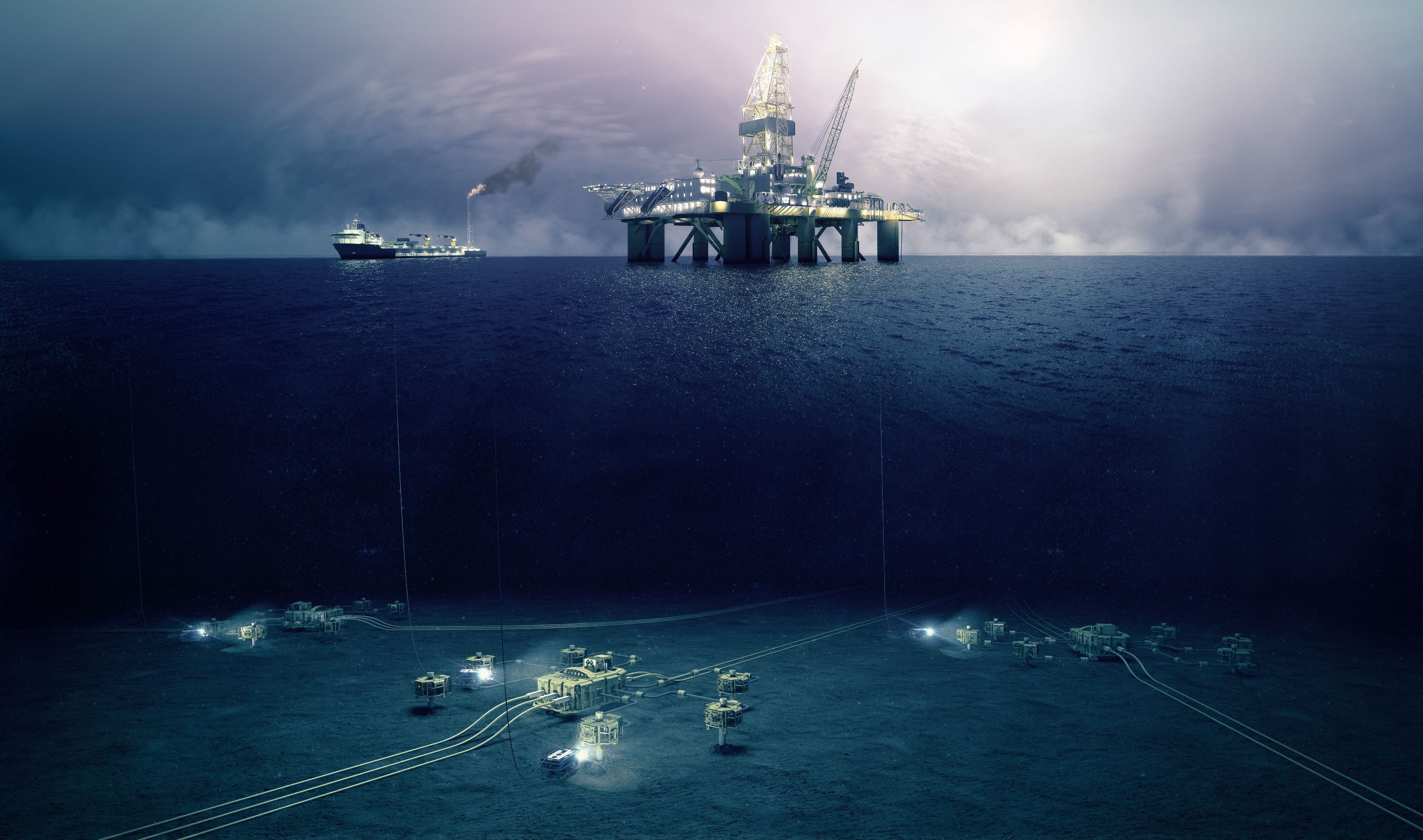 An article by WFS Technologies
In the past few years, the term 'digitalisation' has become synonymous with innovation in the oil and gas sector, and vital to corporate strategy as operators seek to take advantage of new and emerging technologies. Big Data, predictive analytics and cloud initiatives are key in being able to make sense of real-time information from services, sensors and systems, says Woodmac in a recent article, and the role of Subsea Internet of Things (SloT) technologies is picking up pace across both the energy and oil and gas sectors as a critical piece of the digital infrastructure, offering the industry solutions to improve safety, increase operational flexibility and production, reduce costs and extend the life of assets in the oil and gas industry.
The application of these types of technologies within the oil industry illustrates the ways that subsea technology is changing attitudes in line with the sector as well as embracing critical, adaptable and relevant solutions. Reducing the risk and operational costs associated with coiled tube fatigue is just one example, which has resulted in savings of over £1m million in a single installation.
As a result, subsea technology has become a key driver for safety in the oil and gas industry, providing real-time monitoring for offshore and subsea assets.
There is approximately 3,500,000km of pipeline across the world, and for those under the ocean subsea technology is a booming £7.5bn sector according to Subsea UK. Beneath the waves an estimated 70% of this pipeline is already at or beyond its design life and it is subsea innovation which enables connected solutions in these extreme environments to support digitalisation of assets in order to monitor integrity in real-time.
WFS Technologies has developed the building blocks for addressing these challenges through patented Seatooth technology. Initial applications have been focused on maintaining, and where possible, extending asset life through corrosion, crack and fatigue monitoring. This addresses a major concern for the oil industry, as costs soar towards an asset's end of life while production declines. Production itself can be enhanced by up to 5-15% through collecting measurements that generate the level of data required to help influence effective decision making. Subsea technology helps to collect information such as temperature, which can highlight production upsets and ultrasonic flow measurements which has the potential to increase production by up to 15%. Such techniques are being used in the North Sea
However, this technology is not static, and its evolution continues to provide solutions beyond asset integrity and production enhancement. Workforce safety has been improved with edge computing and subsea wireless IP camera technology, which has reduced the requirement for divers, for example in a North Sea construction project managed by WFS. Historically, one of the key challenges was how to monitor the PIG (an internal pipeline cleaning device) as it is passed through the pipeline at high pressure without the need for a diver or ROV. The new remote device now enables divers to be out of harm's way as well removing the need for unnecessary ROVs.
Where ROV, AUV and divers are required there have been significant improvements made in subsea navigation. Underwater navigation has typically been accomplished using inertial navigation or acoustic beacons. Acoustic systems are degraded by noise and interference from a number of sources. They are also subject to multi-path effects and in some environments are virtually unusable. Inertial navigation systems are complex, bulky, high cost, accumulate inaccuracy over time and require knowledge of an initial reference point. A subsea navigation system that uses electromagnetic transmission (RF) is far more effective and considered innovative. Each antenna is electrically or magnetically coupled to subsea structures and signals emitted by the antennas are used by a detection means on a subsea vehicle such as AUV to allow the vehicle to navigate relative to the sub-sea structure. The detection means uses a measure of the electric field of the emitted signals in order to determine the position of the vehicle which offers a greater degree of navigational accuracy.
The reduction of risk, of both monitoring assets and for those working in the industry, will continue to be a crucial consideration as subsea technology evolves. However, asset integrity is only one key aspect of maintaining an efficient, productive and compliant energy network and the next step for subsea technology is likely to involve blockchain as a solution to manage increasingly complex asset repairs and replacements.
Although the underlying aspect of blockchain is purely a distributed ledger and therefore a backbone infrastructure technology, the fact that an asset's lifecycle can be recorded and every component digitally traced offers enhanced asset lifecycle management.
Similarly, combining real-time sensor information, edge computing and blockchain driven asset lifecycle optimisation, the concept of the Digital Twin is brought to life (the idea of creating a digital representation of an asset or device combined with the real-time sensor data). Blockchain used alongside subsea technology is a valuable addition to networks in any sector, including oil and gas.
Subsea technology has already proven that it offers innovative solutions to challenges facing the wider industry. It works to ensure the integrity of an asset's lifecycle, reduce its cost of ownership, while enhancing and improving offshore safety. This disruptive technology not only offers reliability and greater flexibility in difficult and unknown conditions but will enable the successful 'future-proofing' of the wider industry, while supporting its transition to a sustainable future.
Note: The opinions, beliefs, and viewpoints expressed in this article do not necessarily reflect the opinions of Subsea World News.