Sumitomo signs MoU for a Gladstone hydrogen ecosystem
Sumitomo Australia, a subsidiary of Japan's Sumitomo, agreed with the authorities of Gladstone, Australia, to develop an H2 ecosystem.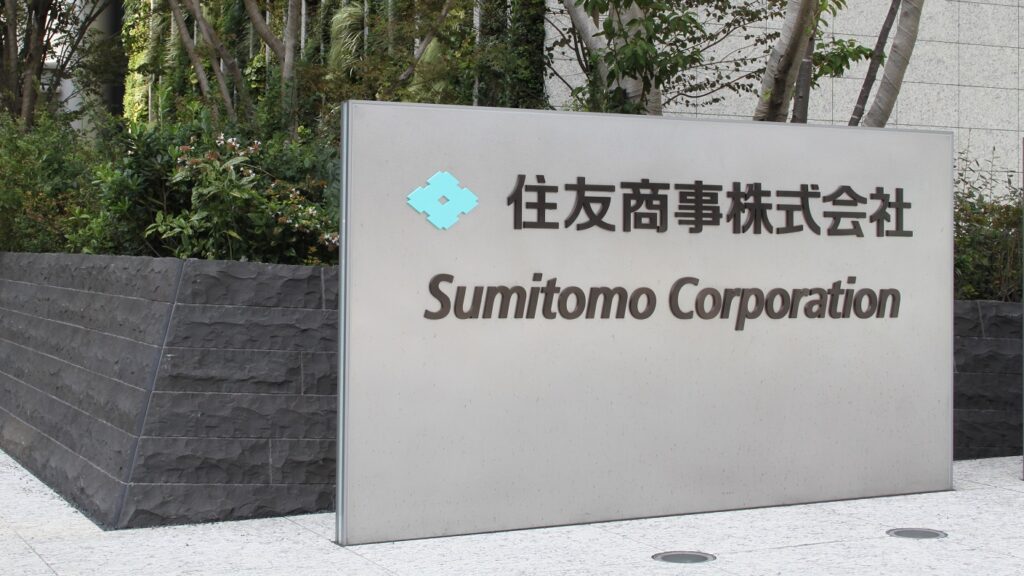 The Memorandum of Understanding (MOU) was signed between Sumitomo Australia, Gladstone Ports Corporation, Gladstone Regional Council, Australian Gas Networks as part of the Australian Gas Infrastructure Group (AGIG), and CQUniversity Australia (CQU).
Australian national hydrogen strategy was announced in 2019. The country is presently working on creating a national hydrogen industry in support of this strategy, in accordance with its vision to become a leading hydrogen nation in the world by 2030.
The City of Gladstone, in the State of Queensland, is expected to be one of the best locations for hydrogen production and consumption from its existing industrial infrastructure, having the potential to decarbonise existing sectors such as industry, mobility, and ports.
Sumitomo is to conduct a feasibility study covering the entire hydrogen supply chain to determine the best configuration for hydrogen production and demand creation including decarbonization of the local gas infrastructure, mobility, and any other related application in this region.
In April 2021, Sumitomo will establish a new business organization named the Energy Innovation Initiative (EII *1) which will carry the Gladstone hydrogen project.
The company expects hydrogen to be one of the key energies of the future, and promotes hydrogen related business, such as local production and consumption projects and large scale value chain projects, in order to contribute to the achievement of the long-term goals toward carbon neutralisation by 2050.