Tallink Carried More Passengers in Second Quarter
Estonian shipping company Tallink Grupp transported 2.6 million passengers in the second quarter of 2018, up by 1.7 percent year over year.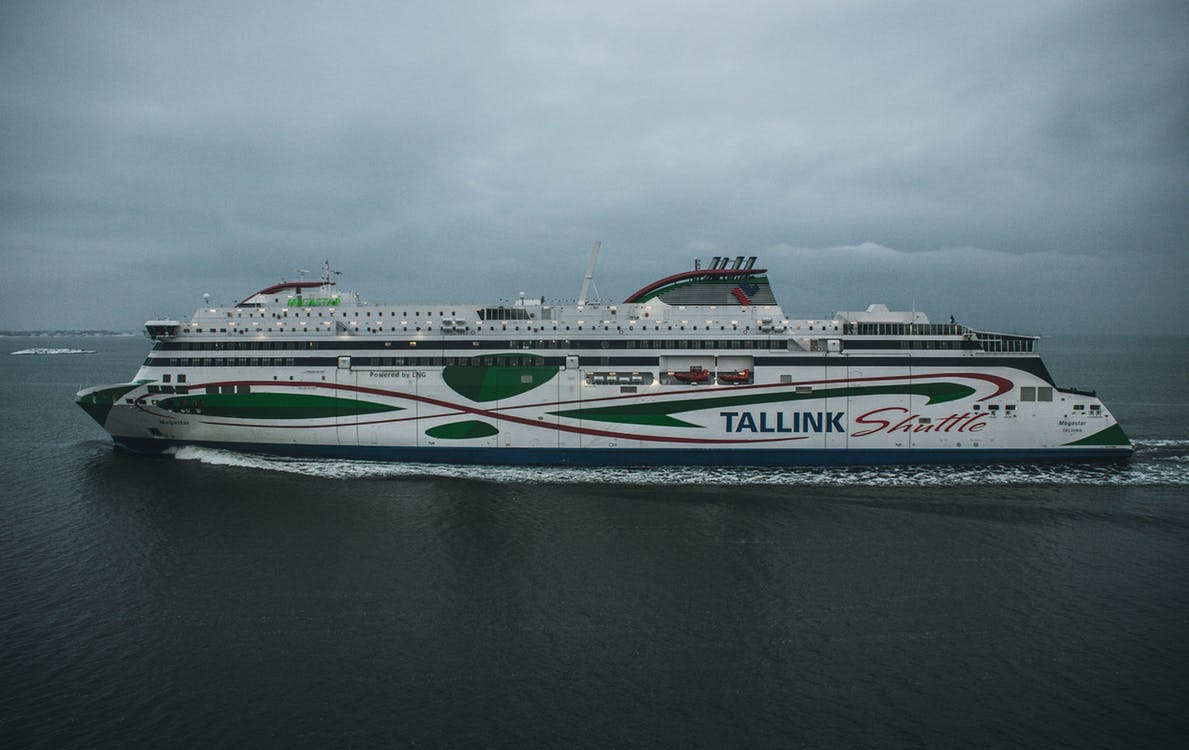 In addition, the number of transported cargo units increased by 10.1 percent to 101,072 units and the number of passenger vehicles rose by 0.5 percent to 311,340 units when compared to Q2 2017.
"The second quarter as a whole has been a strong quarter for us with nearly all routes showing increases in the number of passengers transported and all routes showing an increase in cargo transport," Veiko Haavapuu, AS Tallink Grupp's Finance Director, said.
"An overall 10.1 percent increase in the number of cargo units transported is a particularly positive result. The cargo increases have had an impact on the capacity of passenger vehicles on our ships, which are subsequently showing a decrease in numbers," Haavapuu added.
According to the figures, Tallink carried more passengers this June than it has ever done in this month previously. The total number of passengers transported on all the company's routes in June was 989,445, a 1.4 percent increase on the same month in 2017.
The month also saw new passenger records on the Estonia-Finland route with 512,077 passengers transported, a 1 percent increase on the same period in 2017, and on the Estonia-Sweden route with 101,249 passengers transported, a 3.9 percent increase on the same period last year.
"We are pleased to have achieved new passenger records for the month of June, particularly on the Estonia-Finland route, which has been under considerable pressure from competitors for some time," Haavapuu continued.
In addition to increases in passenger numbers and similar to previous months, the number of cargo units transported in June also continued to grow steadily with 32,450 units of cargo transported across the group's routes in the month, which is a 5.2 percent increase on the same period of 2017.
Tallink Grupp owns fourteen vessels and operates under the brands of Tallink and Silja Line on seven different routes.