Talos to review board composition after three members step down
Houston-based oil and gas company Talos Energy has revealed plans to review the composition of its board of directors following the resignation of representatives from Apollo Global Management and Riverstone Holdings.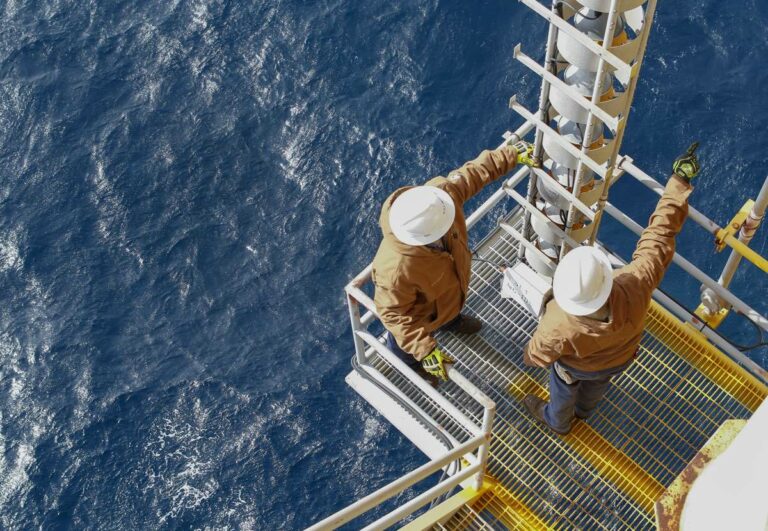 Talos Energy announced on Thursday that two representatives of Apollo and one of the two representatives of Riverstone resigned from the company's board of directors.
Timothy S. Duncan, Talos President and Chief Executive Officer, commented: "These changes to our board of directors reflect the company's evolution into a more mature publicly-traded company from the original five-member team formed nearly a decade ago."
The representatives of Apollo, Olivia C. Wassenaar and Christine Hommes, resigned on 8 December 2021 and the resignation became effective immediately. Therefore, Apolo has no remaining representatives on Talos' board of directors.
In addition, Rajen Mahagaokar, a representative of Riverstone, resigned on 9 December 2021 and this resignation also became effective immediately, while Robert M. Tichio continues to serve as a representative of Riverstone on the firm's board of directors.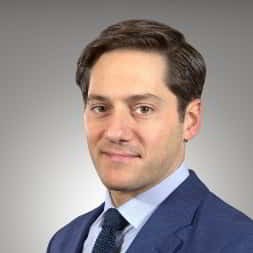 Robert M. Tichio, Talos Board of Directors Member and Riverstone Partner, commented: "We look forward to continuing our successful partnership with Talos, which includes significantly expanding our equity position in the company less than 24 months ago through our sale of ILX Holdings. We have high expectations for the company and look forward to continuing as a constructive and supportive shareholder."
The company explains that these resignations are not due to any issues or concerns specific to Talos, since Apollo's board members are resigning as a result of Apollo funds' reduced ownership after recent share sales from long-dated funds holding their Talos shares.
Neal P. Goldman, Talos Chairman of the Board of Directors, explained: "With these departures, the Talos board of directors intends to review the board composition to ensure that Talos remains positioned to create substantial shareholder value."
After these changes, private equity employees account for one of seven current board members.
"Apollo has been a great partner and provided valuable guidance and growth capital along the way. We appreciate the many contributions of Olivia, Christine and Raj over the years, and we look forward to continuing our track record of responsible capital stewardship, growth and shareholder value creation as we advance both our hydrocarbon business and our carbon capture business," added Duncan.
It is worth reminding that Talos recently joined several industry players – including TechnipFMC and Storegga joint venture – in advancing carbon capture and storage (CCS) projects.
In addition, the company in August 2021 secured a carbon capture and storage site in Texas state waters in the Gulf of Mexico, close to a large concentration of industrial emitters along the coast. As a result, Talos will be the operator of this project, which encompasses a total land area of over 40,000 gross acres and is located offshore in the Gulf of Mexico.