Tata to maintain digital operations on Seadrill's offshore rigs
IT services company Tata Consultancy Services (TCS), part of India's Tata Group, has been selected by offshore driller Seadrill to transform and maintain its on- and offshore digital infrastructure.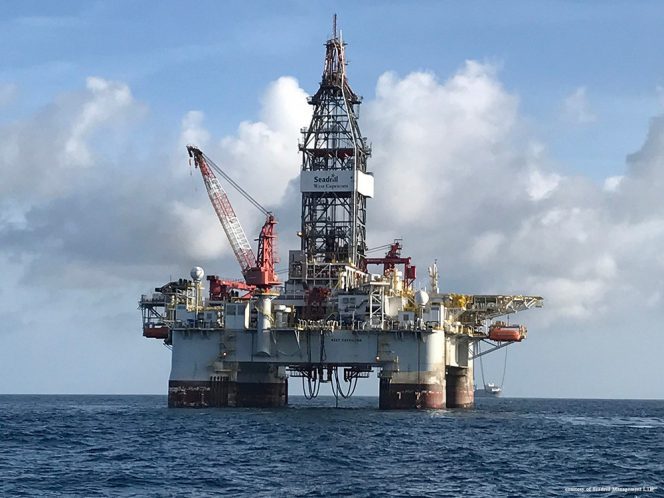 ---
TCS said on Monday that the company would support Seadrill's IT operations on its offshore drilling rigs as well as its onshore locations.
According to the company, TCS will provide local support services in the UK, US, Canada, Brazil, Mexico, Saudi Arabia, UAE, and Thailand.
As part of the deal, TCS will use its Machine-First Delivery Model (MFDM) which uses automation and artificial intelligence technologies.
TCS' solutions can, according to the company, remove silos across business units, enable automation of 80% of routine IT tasks, and predict future incidents with over 90% accuracy.
Eelco Ringeling, CIO of Seadrill, said: "This is an exciting new partnership for Seadrill, and we look forward to working with TCS. Their approach to leveraging key digital technologies such as Ignio, and their MFDM framework, positioned them above the competition and aligns well to our overall long-term strategic digital transformation roadmap, drives continuous improvements and assists us to meet our business goals."
Debashis Ghosh, business group head of energy and resources at TCS, added: "We are consistently driving digital transformation for our customers in the energy and resources industry and are excited to partner with Seadrill to support their digital innovation agenda."
Related news
List of related news articles