TEAMER opens new call to support marine energy innovations
The Testing Expertise and Access for Marine Energy Research (TEAMER) program, supported by the US Department of Energy (DOE), has opened its seventh call for applications for marine energy developers.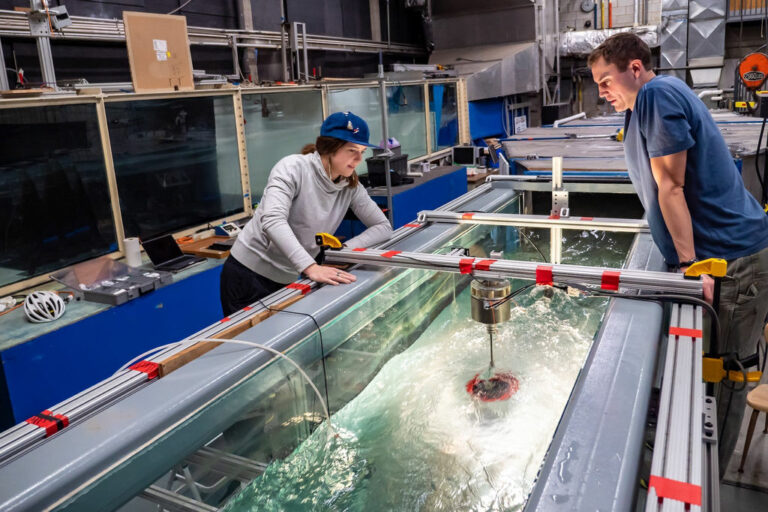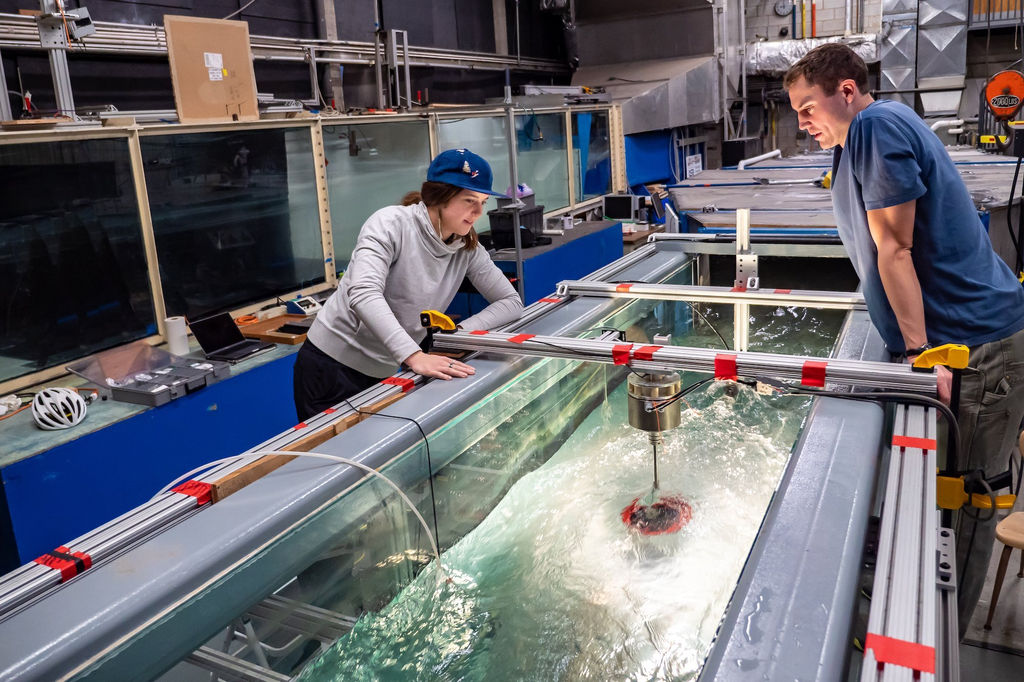 The applications for the request for technical support (RFTS) 7 will be accepted through July 16, 2022, according to TEAMER.
TEAMER program made several updates beginning with RFTS 7, including that recipient and facility share responsibility for application development, with guidance provided on who should lead certain sections.
Also, multi-facility applications are now allowed, but backup facility option has been removed, and applications now require a rough budget and justification to be provided by the facility.
Review criteria and scoring are now transparent to recipient and facility, and the Letter of Response is no longer mandatory, but both the facility and recipient must approve the application for it to be reviewed, TEAMER informed.
"More details are available in the application, and we have notified the facilities of these changes, but please be sure to discuss the new application process with your facility well in advance to ensure adequate time to complete the new requirements," TEAMER program noted.
TEAMER also noted that for this call, budgets must be under $250,000 per each test.
Directed by the Pacific Ocean Energy Trust, TEAMER accelerates the viability of marine renewables by providing access to the best facilities and expertise in the United States to solve critical challenges, build knowledge, foster innovation, and drive commercialization.
In March, TEAMER program selected nine marine energy projects to receive testing and technical support as part of its fifth call for applications.
---
Register for Offshore Energy Exhibition & Conference:
---