TGS Expects Q3 Revenues At $141M
Geophysical contractor TGS has said that based on preliminary reporting from its operating units, the company management expects net revenues for the third quarter of 2018 to be approximately USD 141 million.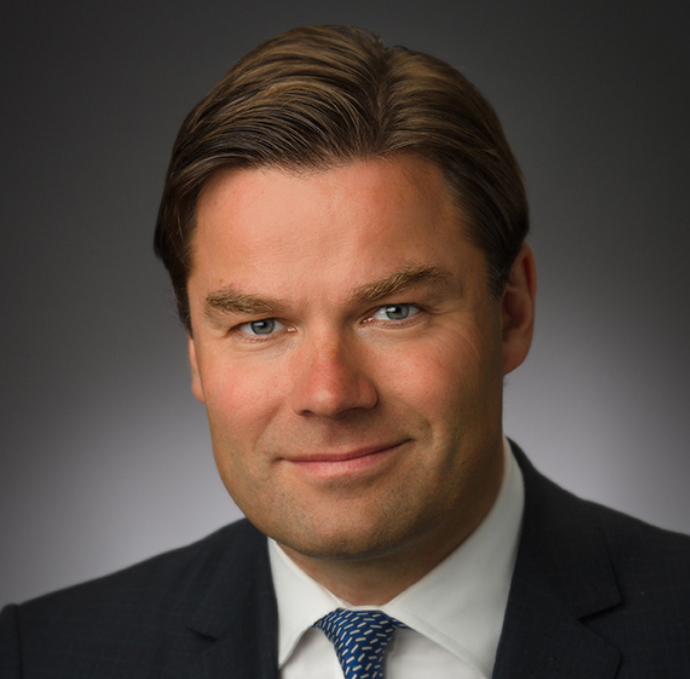 The Oslo-listed firm generated relatively flat result during the corresponding period in 2107 with USD 141.6 million. However, net late sales hiked during the Q3 2018, according to TGS.
"TGS continued its good late sales momentum in Q3 2018 with a growth of 35% Y/Y. Once again, our financial results benefited from activity related to acreage turnover in areas where we have a strong library position.
With the market fundamentals continuing to improve, our customers are under increased pressure to replenish reserves and start growing again. As a result, we believe exploration budgets will have to increase from the current unsustainable, low level," said Kristian Johansen, CEO, TGS.
To remind, TGS posted second-quarter 2018 net profit of $46 million, compared to profit of $10 million in the same period in 2017. The Oslo-listed firm generated revenues of $158 million in Q2 2018, up 47% compared to $107 million in Q2 2017.