TGS Marks Revenues Boost
Geophysical contractor TGS has said that based on preliminary reporting from its operating units, the company expects net revenues for the second quarter of 2018 to be approximately USD 158 million.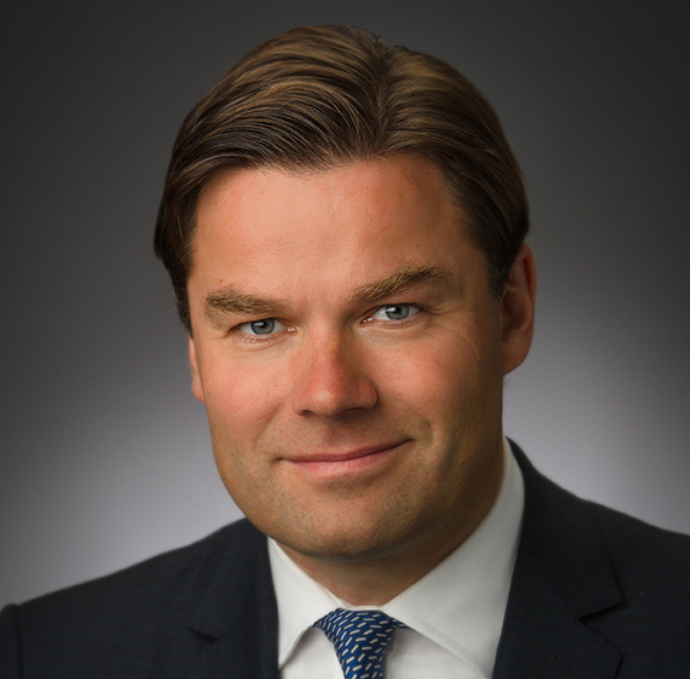 This result is close to 50 per cent higher than Q2 2017.
"Our strong Q2 revenue performance, driven by late sales from our data library, is further evidence of improvement in the global market for seismic data.
"Customer activity is significantly higher than one year ago, although E&P companies are still being selective and disciplined with respect to new data purchases. As such, the market is expected to remain volatile in the near- term," said Kristian Johansen, CEO, TGS.
To remind, TGS generated first-quarter 2018 net profit of $13 million, on revenues of $134 million, up from $1.5 million profit on revenues of $86 million in Q1 2017.