Tidal rotor blades post-doc researchers wanted in Ireland

Science Foundation Ireland-backed marine research organization – Centre for Marine and Renewable Energy (MaREI) – has opened a vacancy for two researchers that will work to advance the verifiable design life of tidal turbine rotor blades through a suite of tests and verification studies.
The postdoctoral researchers will be responsible for complete structural testing of tidal and wind turbines blades, as well as other structures, in the heavy structures laboratory at NUI Galway.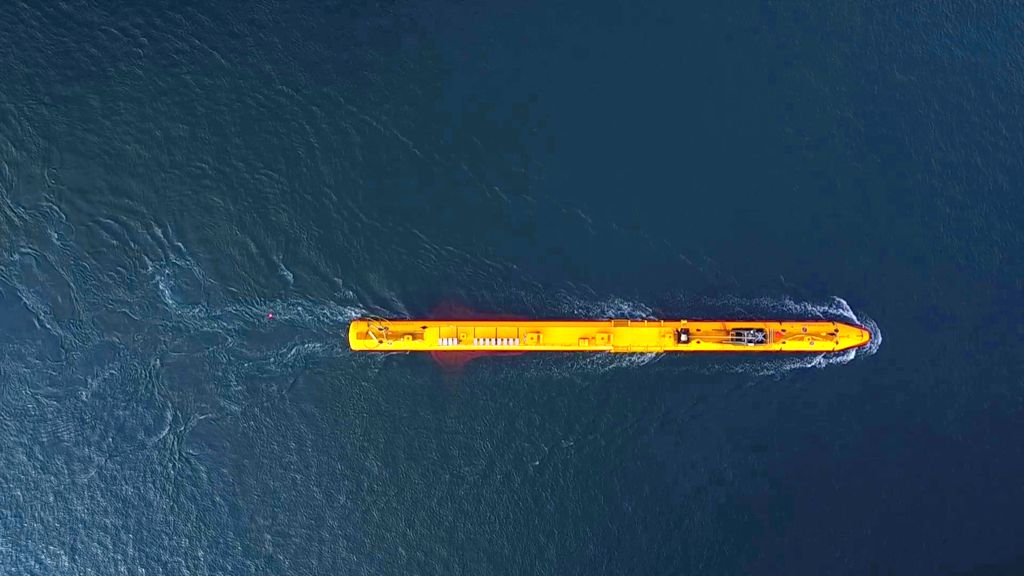 Also, the scope of their work will include enhancing the testing capabilities of the laboratory and develop a new international testing standard for tidal energy turbine blades.
The positions are jointly funded by Science Foundation Ireland, H2020 Flotec and MaRINET2 projects, SEABLADE project and industry partners through the MaREI Centre.
The aim of these projects is to both accelerate advancement of the Technology Readiness Level (TRL) and commercial readiness of the marine renewable energy devices, and inform decision making for future design iterations to reduce material costs and maintenance, while also improving reliability and performance even further.
The positions are for an initial period of 12 months, with potential to extend subject to project success and future funding acquisition, MaREI Centre said.
The successful candidates will be based in the Materials & Structures Research Group in the MaREI Centre at the College of Engineering and Informatics of NUI Galway.
The closing date for applications has been set for August 31, 2018.
MaREI Centre combines expertise of a wide range of research groups and industrial partners, with a shared mission of solving the main scientific, technical and socio-economic challenges across the marine and renewable energy sectors.