Overview page containing news articles
Infrastructure
List of the highlighted articles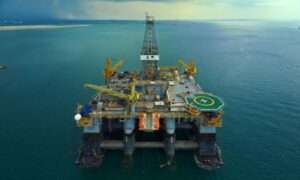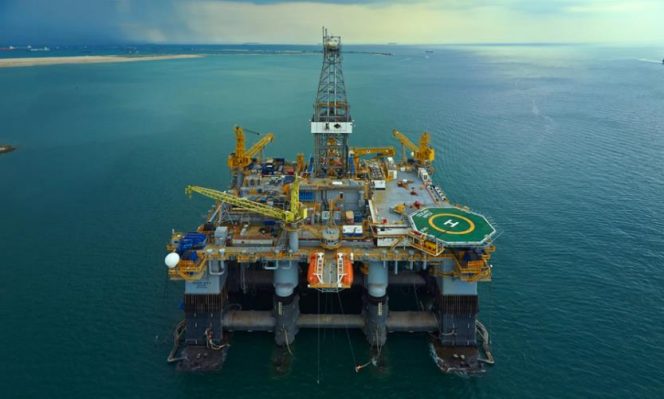 BP's environment plan for the Ironbark-1 exploration well has been approved by the Australian ...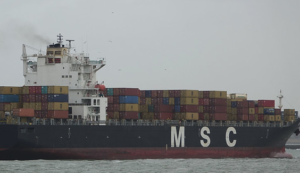 Earlier this week, a containership operated by Swiss shipping major Mediterranean Shipping Company (...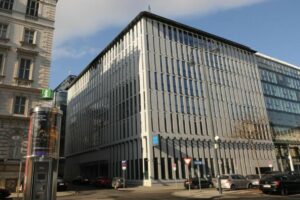 The Organization of the Petroleum Exporting Countries and its allies, also known as OPEC+, have agre...
Subscribe to the daily newsletter
Daily news in your inbox?
The latest news and in-depth stories Daily news and in-depth stories in your inbox