Overview page containing news articles
Operations & Maintenance
List of the highlighted articles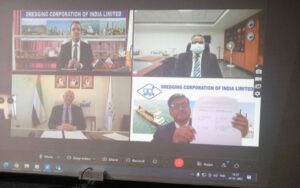 Dredging Corporation of India (DCI) and National Maritime Dredging Company (NMDC) entered into a str...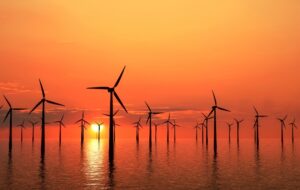 Ireland's Electricity Supply Board (ESB) has launched its qualification system for offshore geotechn...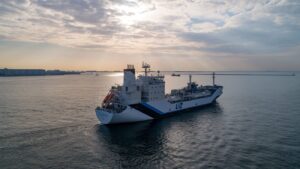 The Suiso Frontier, the world's first liquefied hydrogen carrier, will set sail from Australia to Ja...
Subscribe to the daily newsletter
Daily news in your inbox?
The latest news and in-depth stories Daily news and in-depth stories in your inbox