Overview page containing news articles
Safety
List of the highlighted articles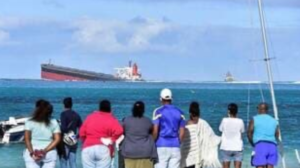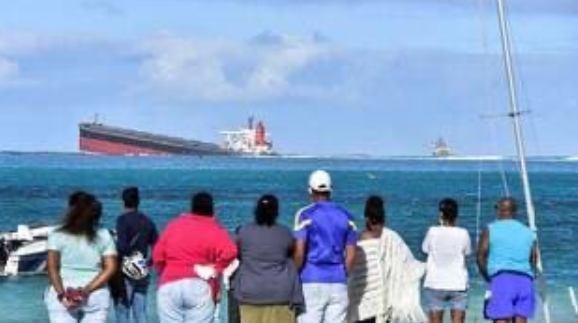 Mauritius' Prime Minister, Pravind Jugnauth, has declared a "state of environmental emer...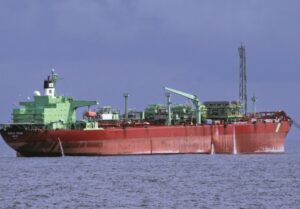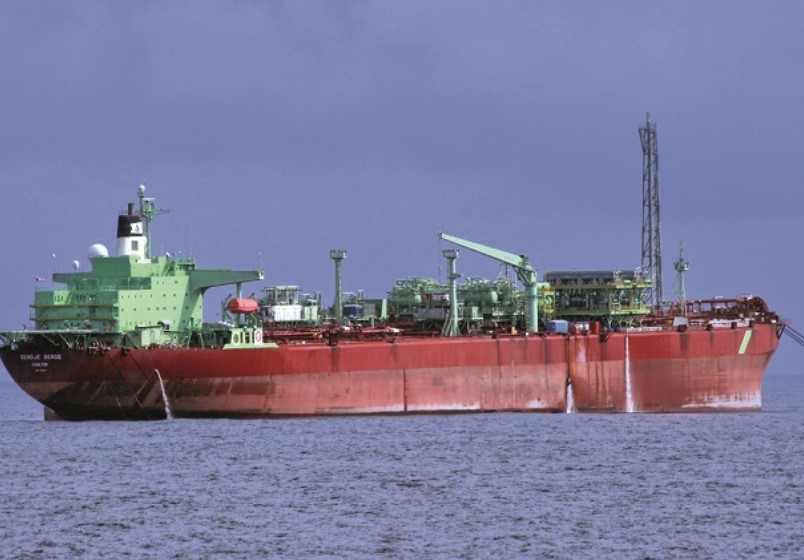 Crew members kidnapped in early July in a pirate attack on the BW Offshore-owned FPSO Sendje Berge h...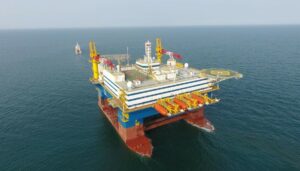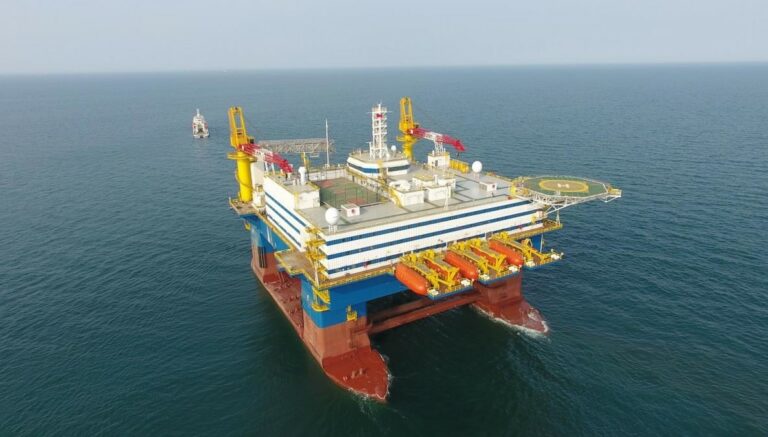 Semi-submersible accommodation vessel OOS Tiradentes has become the first offshore rig to resume ope...
Subscribe to the daily newsletter
Daily news in your inbox?
The latest news and in-depth stories Daily news and in-depth stories in your inbox