TotalEnergies, Air Liquide, VINCI in world's largest clean hydrogen fund
French companies TotalEnergies, Air Liquide, and VINCI are joining other international companies to sponsor the creation of the world's largest clean hydrogen infrastructure solutions fund.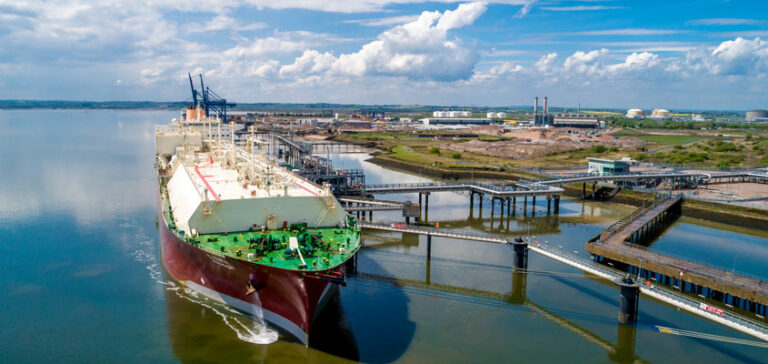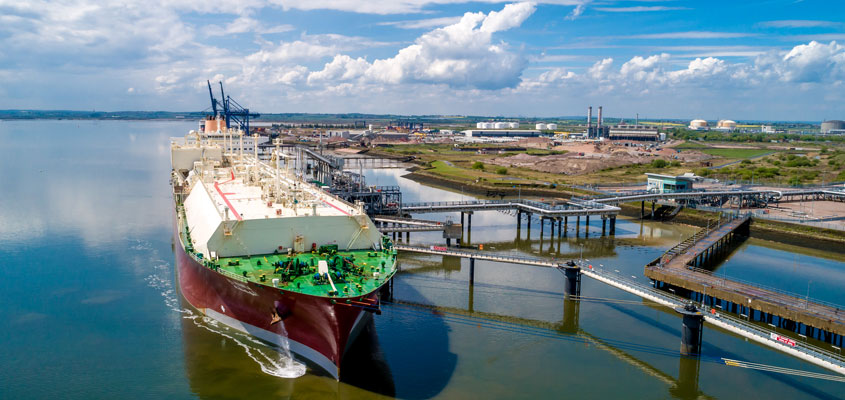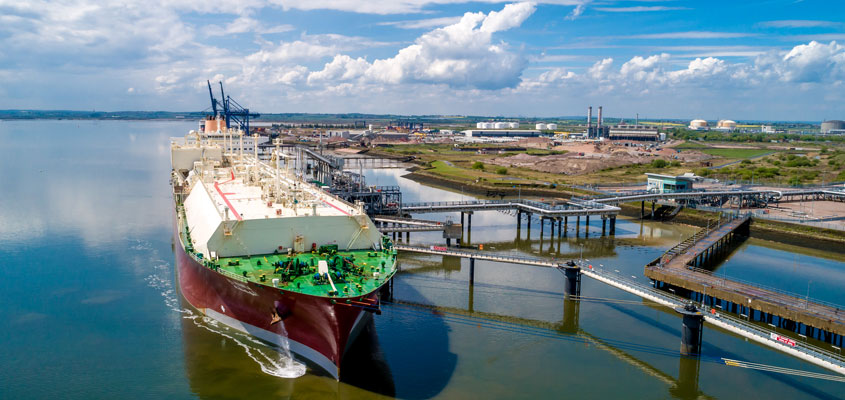 Many countries have initiated hydrogen-related regulations and support schemes to enable clean hydrogen to help decarbonize their economies.
The clean hydrogen infrastructure fund wants to reach 1.5 billion Euros ($1.7 billion). It has already secured 800 million euros ($927 million).
Its objective is to push the growth of the clean hydrogen ecosystem by investing in large strategic projects. Leveraging the alliance of industrial and financial players is also important for the fund.
Moreover, the fund will invest in the entire value chain of hydrogen, in the regions like the Americas, Asia, and Europe. It will invest as a partner in large upstream and downstream clean hydrogen projects.
The fund will be managed by Hy24. Hy24 is a new 50/50 joint venture between Ardian, a private investment house, and FiveT Hydrogen, a clean hydrogen enabling investment platform. For instance, this allows the fund to merge with their similar initiative and to add Plug Power as an anchor partner, as well as Chart Industries and Baker Hughes joining together
LOTTE Chemical has also confirmed that it wants to participate as an anchor investor. So it is the first Asian company to join. The fund expects to attract further investments from large financial players, with AXA as an anchor investor.
Large international industrial players from North America and Europe also intend to join the initiative. They will join as non-anchor partners, and some of those are Groupe ADP, Ballard, EDF, and Schaeffler.
In conclusion, the fund should be able to contribute with a total value of about 15 billion euros ($17 billion).
The French trio in clean hydrogen funding
TotalEnergies, Air Liquide, and VINCI concessions have been at the forefront of setting this fund. Each company has pledged to invest 100 million euros ($116 million).
Patrick Pouyanné, CEO of TotalEnergies, commented: "We are currently working on several projects, notably to decarbonize the grey hydrogen used in our European refineries by 2030. We are convinced that a collective effort is needed to kick-start the hydrogen sector and take it to scale."
Benoît Potier, CEO of Air Liquide, declared: "Hydrogen has become a central element of the energy transition… With the creation of this fund, we are demonstrating our leadership to participate in a collective dynamic to build momentum. As Air Liquide, we have already committed to invest approximately 8 billion euros in the low-carbon hydrogen supply chain by 2035.... Accelerating on Hydrogen development is key to mitigate climate change."
Xavier Huillard, CEO of VINCI, added: "VINCI is taking concrete action to support the development of clean energy by mobilizing all its divisions in concessions, construction and energy, with the aim of actively combating climate change and decarbonizing mobility in particular".
Finally, the fund is subject to Hy24's French Market Authority (AMF) accreditation as an alternative investment fund manager (AIFM). The platform will be operational in late 2021 and the first closing is expected before the end of the year.