Trio joins forces on LNT A-Box-based LNG carrier
Liquefied natural gas technology provider LNT Marine will see its LNT A-Box containment system deployed in a new LNG carrier design.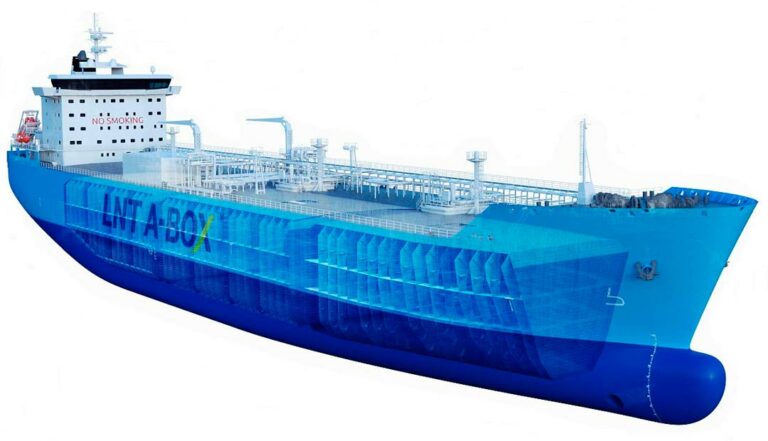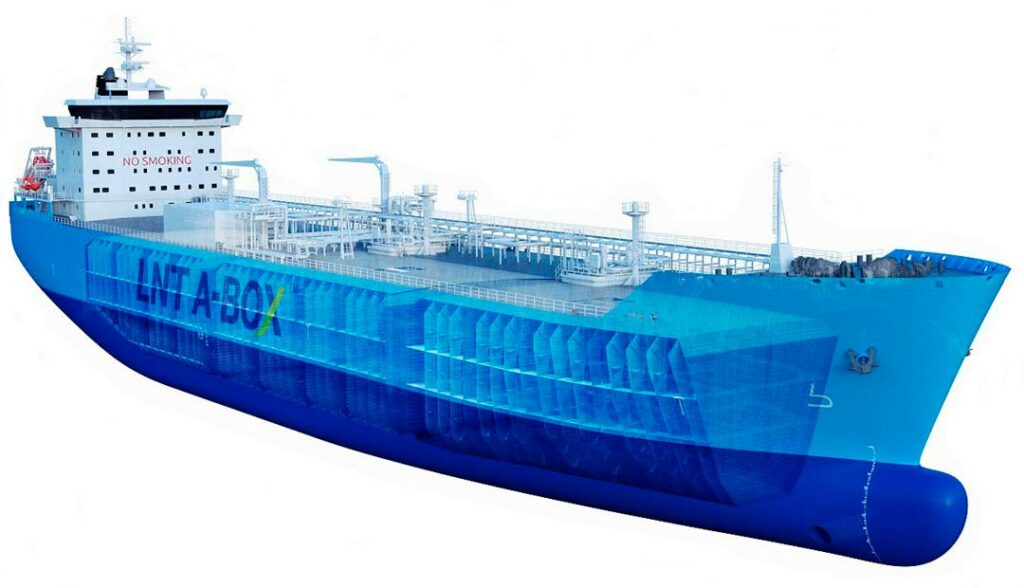 The company signed a joint design project cooperation with Wuhu Shipyard and Shanghai Merchant Ship Design & Research Institute (SDARI).
The trio aims to develop a design for an LNG carrier with a cargo-carrying capacity of 40,000 cubic meters, LNT Marine said in a brief statement through its social media channels.
The vessel design, referred to as the WuhuMax, will be a shallow draft LNG carrier optimized for trade on the Yangtze river with limited air and water draught.
The LNT A-BOX system is based on proven technologies but in a novel patent-protected configuration. The design is based on an independent tank type A as the primary barrier and a full secondary barrier.
The system went through gas trials aboard mid-sized LNG carrier Saga Dawn in July last year.
The ABS-classed Saga Dawn is based on LNT Marine's LNT45 design whereas the basic design was developed in cooperation with Sweden's FKAB.
According to LNT Marine, It is the first vessel to operate a completely new LNG containment system in decades.
The vessel completed its maiden voyage in April this year when it loaded at cargo at Singapore LNG facility and delivered it to JOVO's Dongguan terminal on April 29.