U-Boat Worx to charter its submersibles
U-Boat Worx has introduced an opportunity for people to experience undersea exploration first-hand, without the need to own a submersible.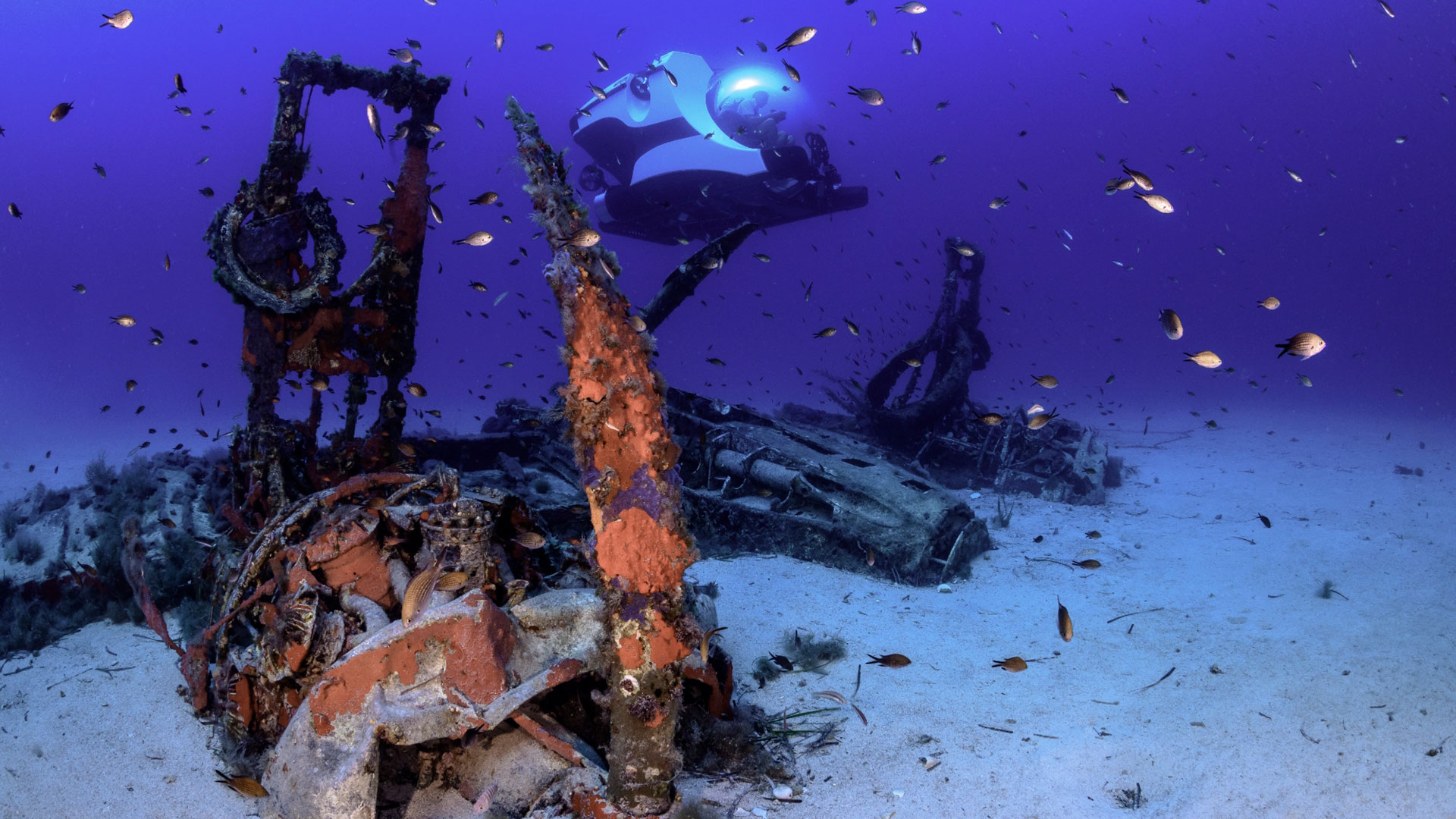 By offering a new turnkey "Charter-A-Sub" solution users can now charter a submersible for a period of one week up to several months anywhere in the world.
The company targets for example yacht owners and charterers, private explorers, media, science groups and many others.
U-Boat Worx Charter takes care of all aspects of the submersible operation.
Clients can select a Super Yacht Sub 3 or a C-Explorer 3, fully equipped with the latest high-tech features that will best suit their mission profile.
Both submersibles can accommodate a pilot and also two guests, and are capable of reaching depths of 300 metres.
The submersibles are accompanied by an experienced crew, all support equipment and full operational management.
The submersible can launch from the client's vessel as well as a suitable support vessel arrangement by U-Boat Worx Charter.
For those who wish to venture into unknown territories, the submarine charter opportunity will enable unfettered access.
The company has also recently unveiled a new addition to its submarine range in the lightweight luxury submersible market.
This 2-seater lightweight submersible is currently in the final phase of production.