U.S. wave energy start-up seeks fresh talent
The U.S.-based wave energy start-up CalWave Power Technologies is looking to bolster its engineering ranks with several positions open for new talent.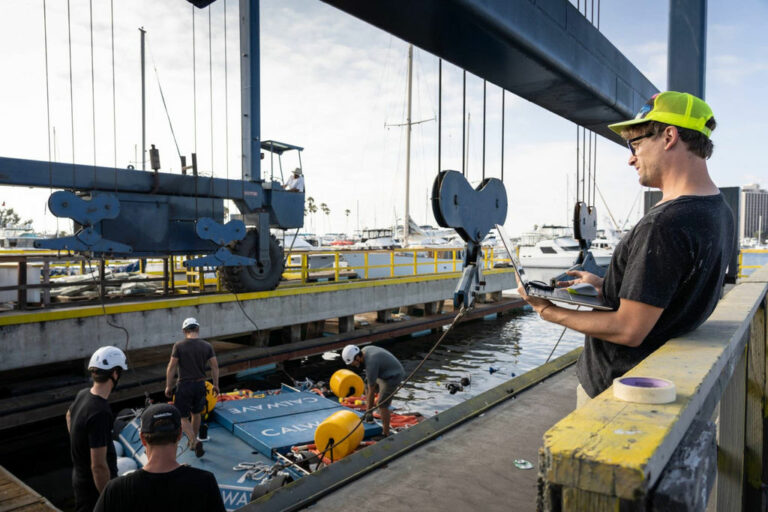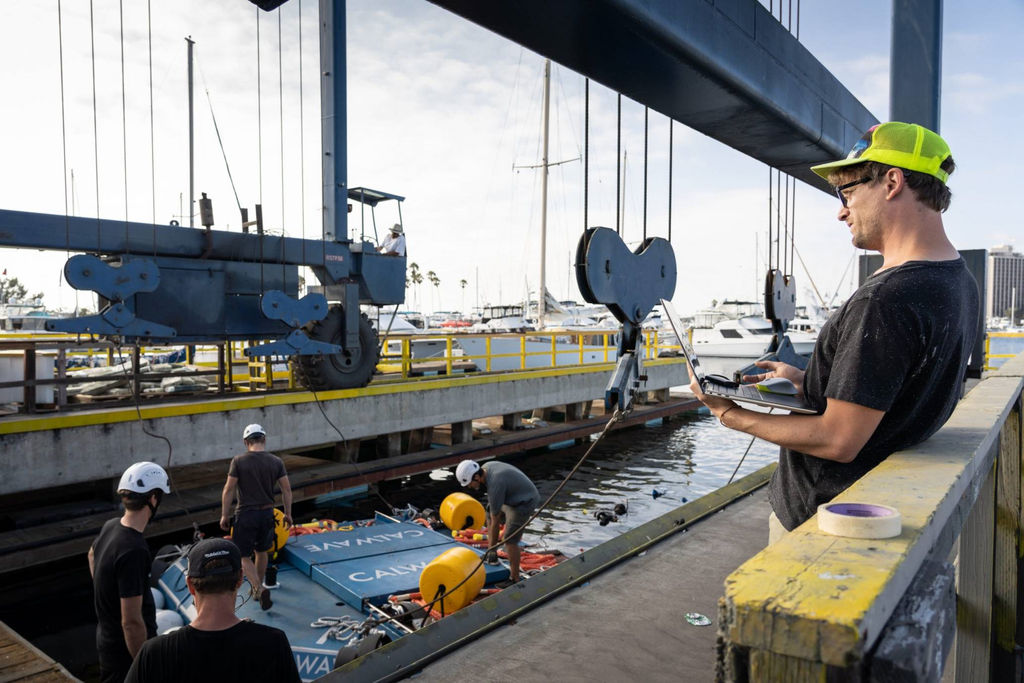 Oakland-based company CalWave is growing its team and is currently looking to fill various technical positions as it prepares for upcoming projects.
Backed by several development contracts with the U.S. Department of Energy (DOE) and committed investors, CalWave is moving forward with the advancement of its xWave wave energy technology.
In this regard, the company is looking to fill three full-time positions – senior mechanical design engineer – drivetrain, naval architect and electrical engineer lead.
Operating fully submerged without visual impact, CalWave's xWave architecture is capable of breaking through the fundamental challenges that have held the industry back so far: a technology that achieves high performance while being able to control structural loads in rare but destructive storms on all parts of the system, the company claims.
In addition, CalWave has announced the opening of four additional vacancies for full-time positions related to modeling and controls, mechatronic engineering, software/fullstack development, and marine operations.
To remind, CalWave deployed its x1 prototype wave energy device off the coast of San Diego in California back in September 2021 for a six-month testing campaign.
Since, the device has been undergoing trials and serving as a platform for several environmental research operations led by Pacific Northwest National Laboratory's (PNNL) Triton initiative.
Late in January 2022, CalWave was selected as one of eight wave energy projects by U.S. DOE for the first round of open-water testing at the PacWave South test site offshore Oregon, securing $7.5 million for its wave energy technology.