Unigel and thyssenkrupp to increase capacity of Brazil hydrogen plant
Chemical company Unigel and thyssenkrupp nucera, provider of technologies and comprehensive solutions for high-efficiency industrial scale electrolysers, have signed a Memorandum of Understanding (MoU) to increase the capacity of the green hydrogen plant that Unigel is developing in Bahia, Brazil, from 60 MW to 240 MW of water electrolysis.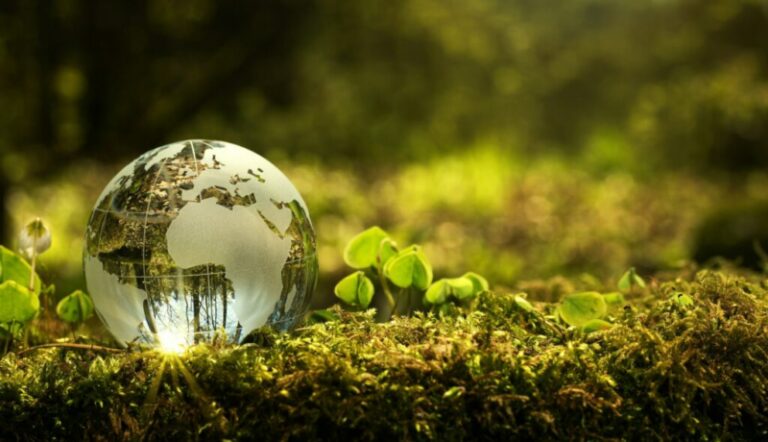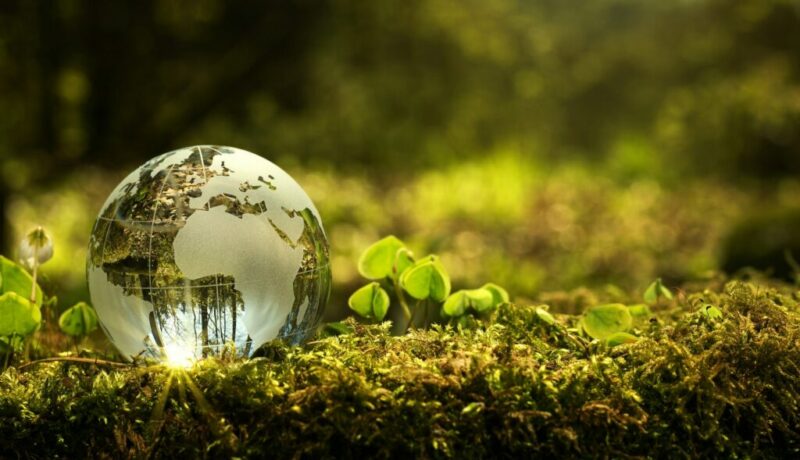 The signing ceremony was held in Belo Horizonte, during the visit of the German Federal Minister for Economic Affairs and Climate Action Robert Habeck, and thyssenkrupp said it is a key step for both companies to continue their good collaboration to accelerate the green transformation through the development of the green hydrogen economy worldwide.
According to thyssenkrupp, Unigel's facility will be the first industrial-scale green hydrogen plant in Brazil and is planned to be delivered at the end of the year.
In the first phase, the plant is expected to have a total water electrolysis capacity of 60 MW with thyssenkrupp nucera standard electrolysers and an initial production capacity of 10,000 tonnes/year of green hydrogen and 60,000 tonnes/year of green ammonia.
thyssenkrupp informed that green hydrogen and green ammonia will be offered to customers seeking to decarbonise their production chains such as the steel industry, oil refineries, and ammonia producers. In addition, green ammonia will be used in Unigel's value chain.
Roberto Noronha Santos, CEO of Unigel, said: "Unigel's green hydrogen plant will be the first on an industrial scale in Brazil. We continue to negotiate strategic partnerships to enable the new phases of the project."
Werner Ponikwar, CEO and Chairman of thyssenkrupp nucera, commented: "Brazil has not only set ambitious climate protection plans but is also implementing them. This includes, in particular, consistently exploiting the opportunities offered by green hydrogen… With our technologies for the development of a hydrogen economy, we are making our contribution to paving the way for the green transformation."