Unique Group Invests in Sonardyne's INS and LBL Technologies
Unique Group has placed orders worth in excess of £1 million with Sonardyne International for its Fusion 2 and 6+ underwater survey and positioning technologies.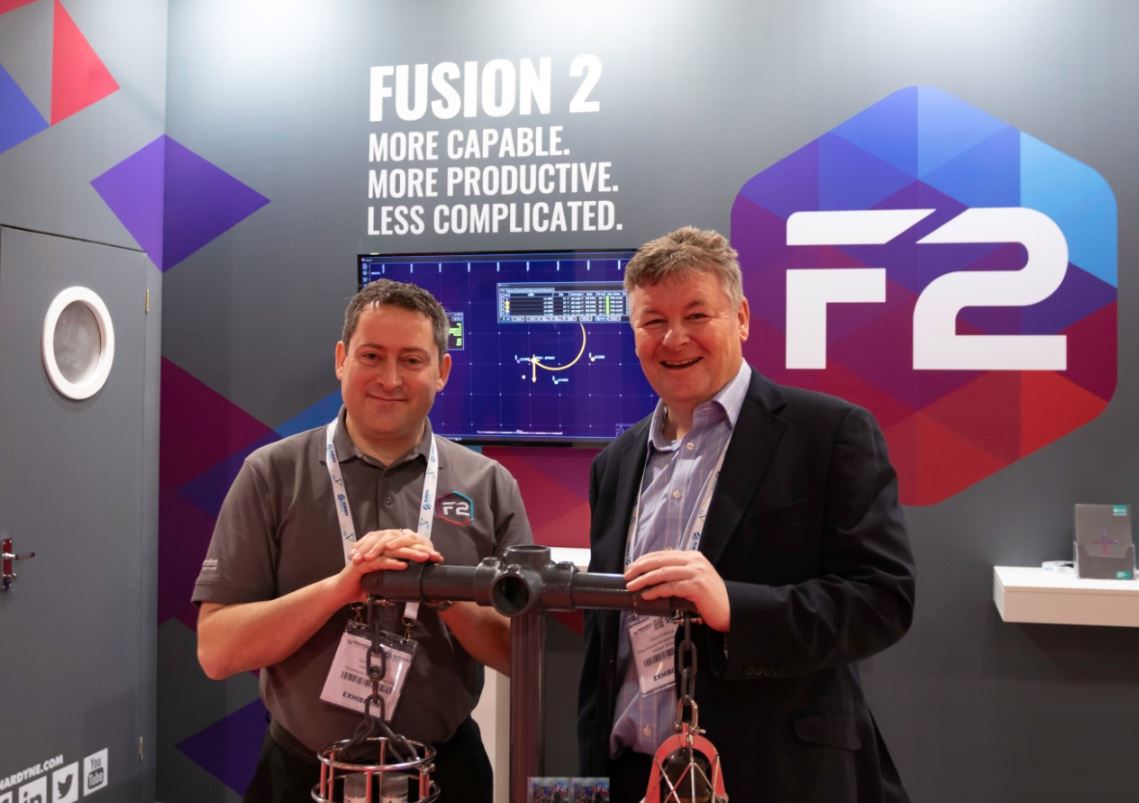 Unique Group's orders will see multiple copies of Sonardyne's Fusion 2 Long BaseLine (LBL) and INS operating platform and a large number of the Compatt 6+ seabed transponders and ROVNav 6+ vehicle-mounted transceivers distributed across Unique's key operational bases.
With Fusion 2, Unique Group's customers will have access to a single software environment in which their surveyors can perform all of their LBL, SPRINT INS and INS aided LBL operations.
Edd Moller, global business manager – Construction Survey, said, "Launched in November, Fusion 2 is our fastest, most capable survey and construction software system yet, with simple set up, easy to use workflows and an intuitive and flexible user interface. With this significant order for Fusion 2 and our Compatt 6+ and ROVNav 6+ hardware, Unique is demonstrating its confidence as an early adopter in our software and hardware systems. We are equally confident Unique's customers will see the benefits of both."
Andy Doggett, group director – Survey Division, at Unique Group, added, "Fusion 2 will enable our customers to reduce their vessel hardware requirements and interfaces; they will have less equipment to mobilize, which, in turn, will work better for them. With a single time-saving solution that is able to seamlessly switch between full LBL, INS and INS-aided operations at different phases of a project, their operational procedures will also be much simpler."