Unique Group strikes ROV partnership with Boxfish Research
Unique Group and Boxfish Research have entered into a new authorised reseller partnership, bringing Boxfish Research's underwater remote operated vehicle Boxfish ROV to Australia and the Asia-Pacific region.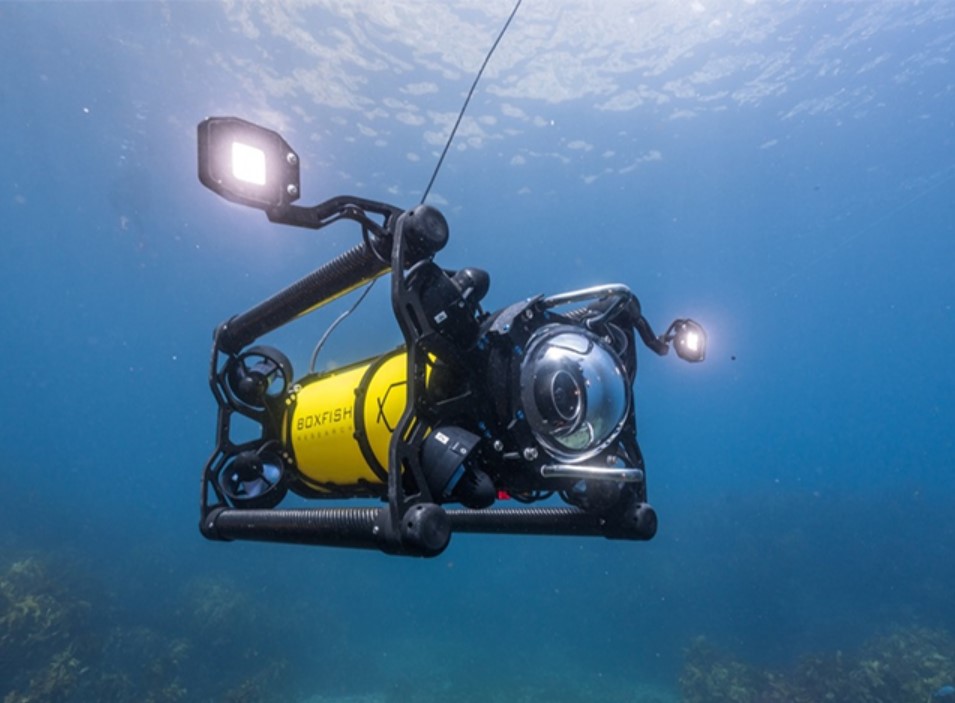 New Zealand-based Boxfish Research is said to be the only ROVs manufacturer in Australia and New Zealand with the outstanding future-proof product tested in Antarctica and in remote regions of the tropics.
Boxfish ROVs are the most advanced underwater ROVs in its class available on the international arena today, says Unique Group.
With this partnership, Unique Subsea Australia aims to further enhance its product and service offerings to its customers in these regions, anging from defence, infrastructure, oil & gas through to academic and scientific markets.