United States makes available additional $10M for tidal energy
The US Department of Energy (US DOE) has expanded its largest ever investment in tidal energy with additional $10 million, reserved for community-led tidal and current energy projects.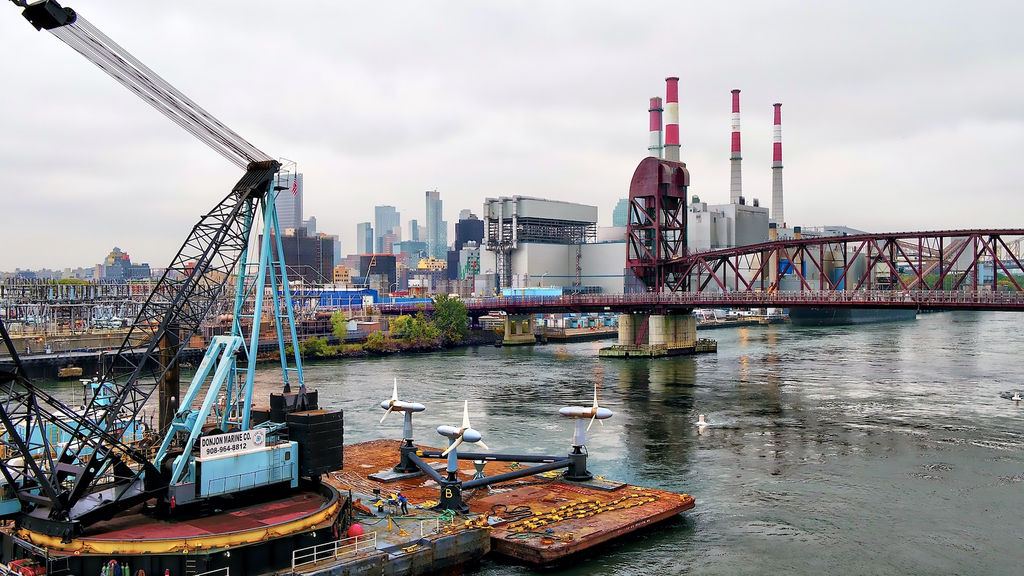 The addition of a $10 million topic area to the US DOE's proposed funding opportunity announced in October 2022, as part of President Biden's landmark Bipartisan Infrastructure Law to advance tidal and current energy systems, brings the total funding available to $45 million.
The new topic area will support at least one tidal or current energy planning and execution project in the United States, preferably led by a community-based organization or local or municipal government entity.
This topic area builds on the success of community-led technical assistance programs, like the Energy Transitions Initiative Partnership Project (ETIPP), and will help advance projects from energy resilience design to technology validation.
Several ETIPP projects have supported communities in understanding, evaluating, and optimizing marine energy systems' potential to support decarbonization. The projects funded under this topic area are intended to build on the technical assistance provided through ETIPP and similar programs.
With the addition of this topic area, US DOE's funding opportunity, conducted through its Water Power Technologies Office (WPTO), will advance a comprehensive approach to tidal and current energy development in the United States, ranging from funding community-led planning and project execution to making the first large-scale investment in a tidal research, development, and demonstration site.
These critical investments are expected to help drive the United States' leadership in tidal and current energy development, while also meeting community energy priorities and developing the sector's supply chain and workforce.
According to the research paper from the National Renewable Energy Laboratory (NREL), tidal and river current resources in the United States are said to be equivalent to 7.8% of all of the country's power generation in 2019.
Even if only a portion of these resources are captured, they could provide local, affordable, and clean power to rural and remote island communities and help achieve the Biden-Harris administration's goal of a net-zero-emissions economy by 2050.
Subscribe and follow
Offshore Energy – Marine Energy LinkedIn