US DOE supports ARCH2's hydrogen hub funding application
US Department of Energy (DOE) has encouraged the Appalachian Regional Clean Hydrogen Hub (ARCH2) to submit a full application for the regional clean hydrogen hub Funding Opportunity Announcement (FOA) as designated in the bipartisan Infrastructure Investment and Jobs Act.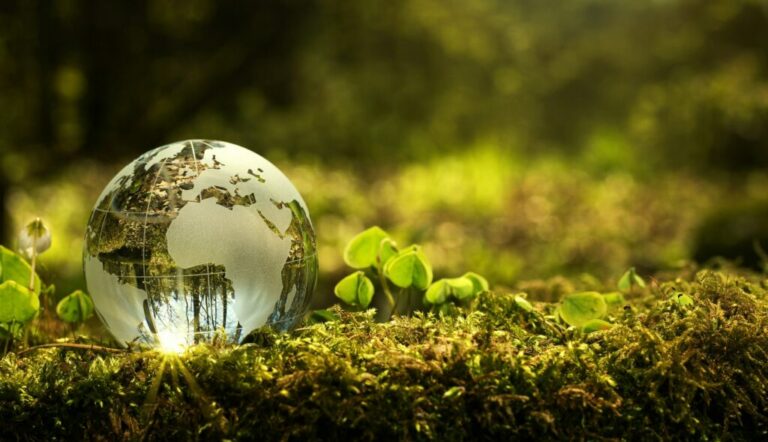 ARCH2 said its goal is to leverage diverse regional resources to build a sustainable clean hydrogen hub that can scale and integrate into a national clean H2 network.
The Hub was formed through a partnership with the State of West Virginia, natural gas production company EQT Corporation, an independent non-profit applied science and technology development company Battelle, and research and training organisation GTI Energy, along with Allegheny Science & Technology (AST), a West Virginia energy technology consulting firm.
Since the public announcement of the partnership, ARCH2 has added other strategic partners that now include over 120 private sector industry leaders, utilities, universities, non-profits, transportation, and state agencies interested in building a hydrogen economy in northern Appalachia.
Toby Z. Rice, President and CEO of EQT Corporation, said: "There is a tremendous opportunity to demonstrate how natural gas can play a leading role in the world's transition to lower carbon energy solutions. The world is demanding cheaper, more reliable and cleaner energy. We believe the use of Appalachia's extremely low emissions natural gas to create clean hydrogen can act as a strategic foundation for America's transition toward decarbonisation."
Lou Von Thaer, President and CEO of Battelle, said: "We are pleased the ARCH2 team has been encouraged by the DOE to submit our full application. The team comprises world-class organisations committed to working collaboratively to build a hydrogen economy in northern Appalachia that will advance our country's long-term energy strategy."
Paula Gant, President and CEO of GTI Energy, noted: "Through a collaboration with experienced industry partners, we will leverage the existing infrastructure and abundant energy resources of the Appalachian region to enable clean, economy-scale hydrogen production. DOE's encouragement to move forward signals the potential for the ARCH2 hub to make major economic and environmental impacts in a historically underserved part of the country."
Arria Hines, CEO of AST, said: "AST believes the ARCH2 proposal will drive significant economic growth and strategic value in Appalachia. AST has long supported the development of hydrogen as a fundamental building block of a clean energy future. With the Appalachian region's rich natural and human resources, I am confident that the ARCH2 team will secure a regional hydrogen hub and lead the effort to make Appalachia the nation's 'one-stop shop' for hydrogen."
Mitch Carmichael, Secretary of Economic Development, concluded: "We are grateful to receive encouragement from DOE on ARCH2's concept paper. This is an important milestone. I am excited to partner with our neighbouring states to put forward a winning application. West Virginia continues to have a growing and diverse energy portfolio with natural resources that are vital to a successful hydrogen hub. We are proud of our regional partners and industry in West Virginia and the Appalachian region that is leading the way to develop a supply for low-carbon hydrogen for the energy needs of the United States."
Follow Offshore Energy's Clean Fuel on social media: