Viewport3 Enjoys Growth in 2018
Subsea 3d scanning specialists Viewport3 has reported a momentous 2018, despite being in only its second year of trading.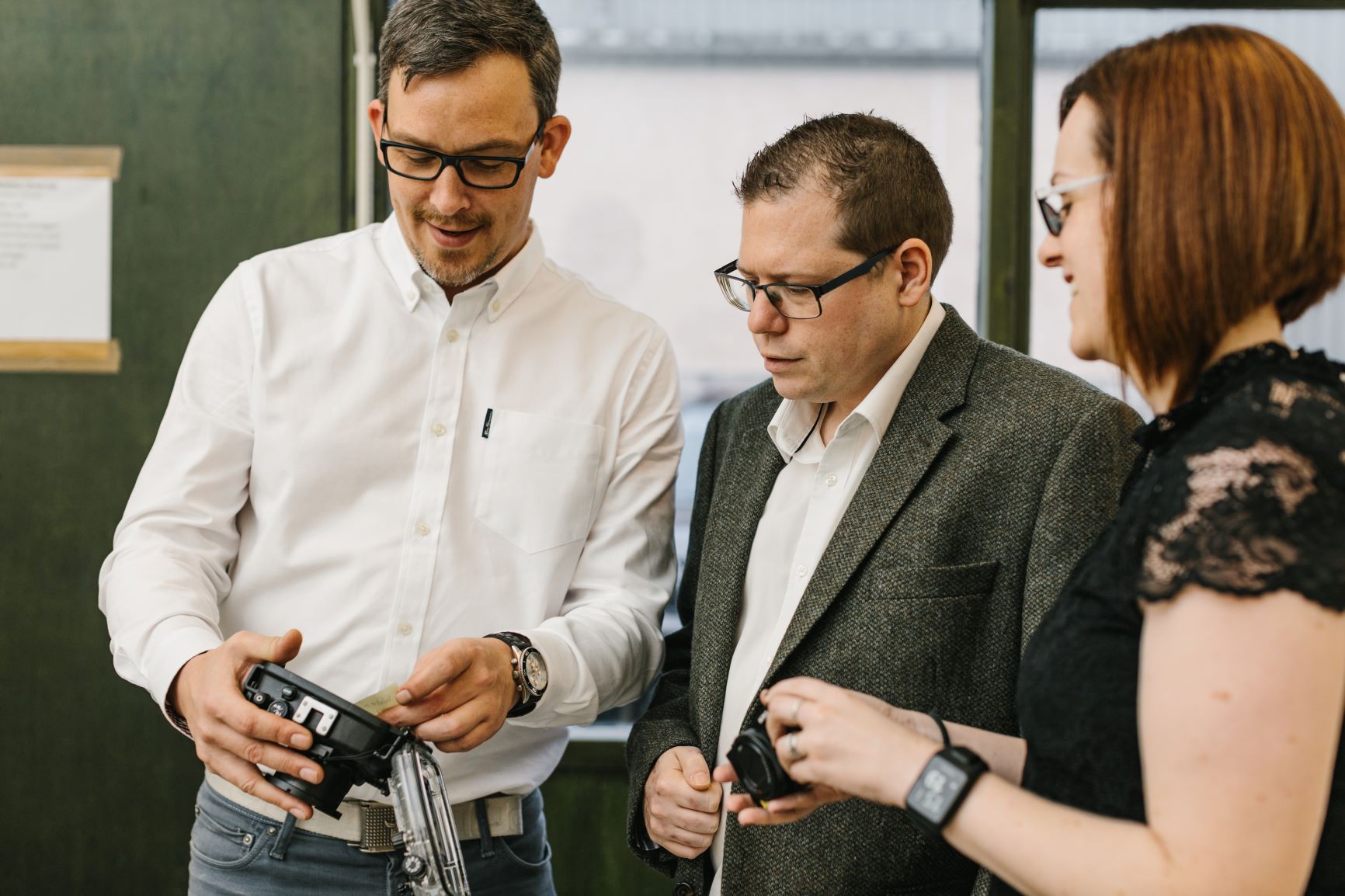 The Aberdeenshire tech start-up said it has enjoyed turnover and growth far in excess of its projections.
Over the past year the Ellon-based firm's turnover increased 34 times, from £10,000 to over £340,000.
This growth has enabled Viewport3 to expand its floor-space as well as its team by three new roles with further scaling plans in place.
Viewport3 specialise in providing underwater photogrammetry services – using ROV or diver mounted cameras to obtain technical grade point-cloud data for operators and marine contractors.
Over the course of 2018, Viewport3 calculates that it has saved operators in excess of £6.6 million.
Earlier this year the firm collaborated with N-Sea Group to carry out subsea scanning of multiple locations at a North-sea based semi-submersible. This would prove to be Viewport3's breakthrough project, allowing them to put their pioneering process on the map. On this project the data was collected in just 8 days, compared to the more typical 20 days. Moreover, onboard review of the point-cloud data allowed for early analysis and confirmation that the site was fully captured. As a result, Viewport3 succeeded not only in making significant cost-savings for the client, but also in proving their claims.
Another key project saw Viewport3 working with BP to provide an innovative method of digital model construction for mooring line chains for a CALM buoy located in offshore Angola.
Chris Harvey, one of the directors of Viewport 3, said: "2018 has been a fantastic year for us, with turnover and growth exceeding all expectations. Over the course of the year our reputation for retrieving technical grade data with proven accuracies of under 1mm via an efficient and cost-effective process, has grown considerably.
"This year has also seen us expand our team and allowed us to take advantage of the rich pool of talent we have here in the North-east, which has been another highlight for us."
Rounding off their successful year, Viewport3 have been short-listed as finalists in the Innovation and Technology category of the Subsea UK Awards, which will take place in February next year.
The company said it is looking to expand further on converting video archives into 3d time-lines. Because the scanning specialists can deploy their expertise and carry out this entire process onshore, there is no need to physically travel offshore, producing substantial cost-savings for operators and service providers by helping to avoid additional inspection scopes and predicting failures earlier and with better accuracy.