VW to start using Siem's LNG-powered car carrier duo
German giant Volkswagen Group said it will soon have at disposal two LNG-fueled vessels it chartered from Siem Car Carriers.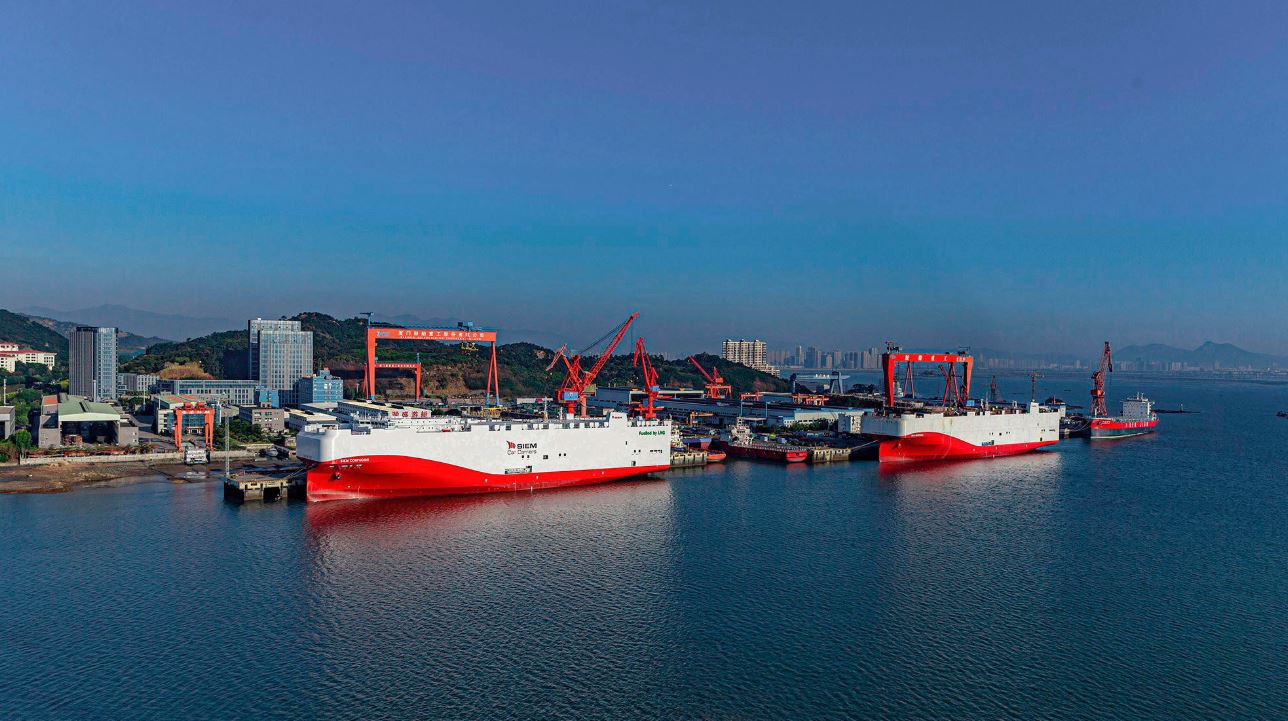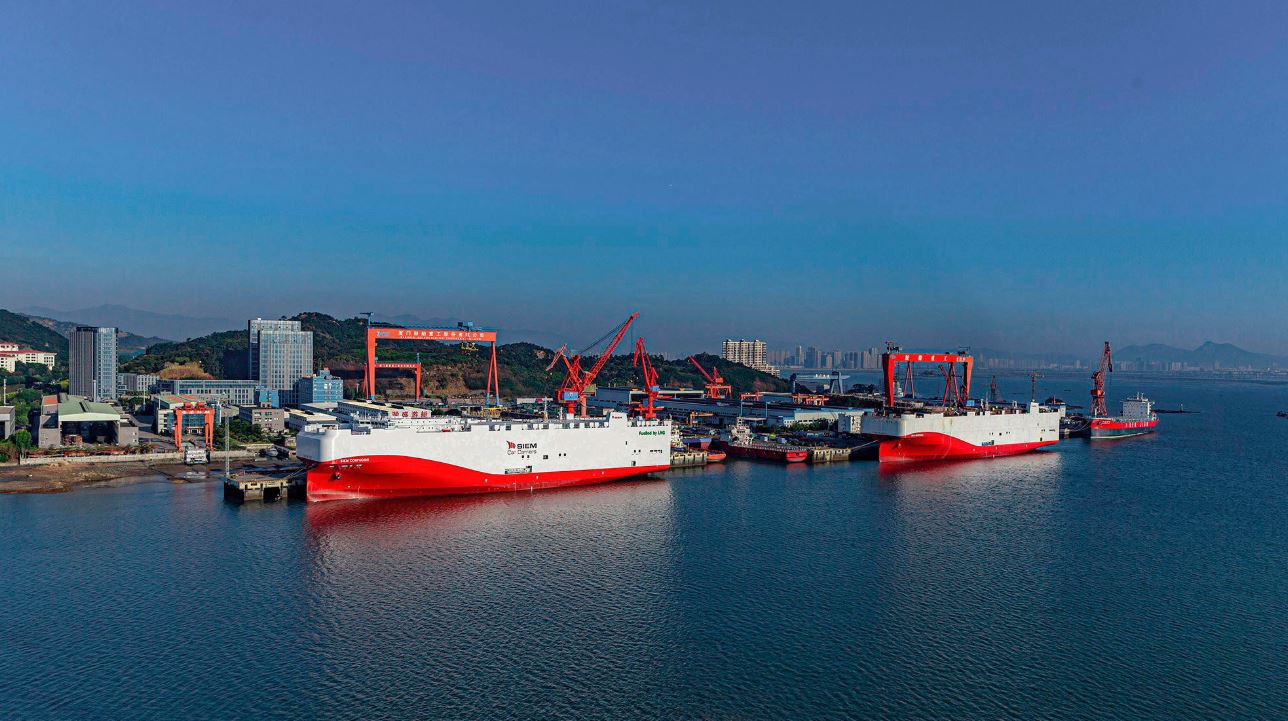 The sister vessels named Siem Confucius and Siem Aristotle during a ceremony at Xiamen Shipbuilding's yard in China last year will replace two of Volkswagen's nine conventional heavy oil-powered ships.
They will be deployed on the trans-Atlantic route, so-called America Round Tour, from Germany's Emden to Mexico via several ports on the east coast of the USA.
The first of two vessels, Siem Confucius had been delivered to Siem Car Carriers in March this year, according to a recent statement by the Norway-based shipping company.
The vessels are claimed to be the largest and the first liquefied natural gas-powered overseas car freighters.
Volkswagen now also becomes the first automaker to use LNG-powered ships in long-distance overseas distribution of cars and light vehicles.
The car carriers are 200 meters long and 38 meters wide with a capacity of 7,500 car equivalent units (CEU).
The vessels feature two LNG tanks with a capacity of 1,800 cubic meters each. That's enough for a complete round trip, and it ensures a ten percent reserve tank, sufficient for several days, according to Volkswagen.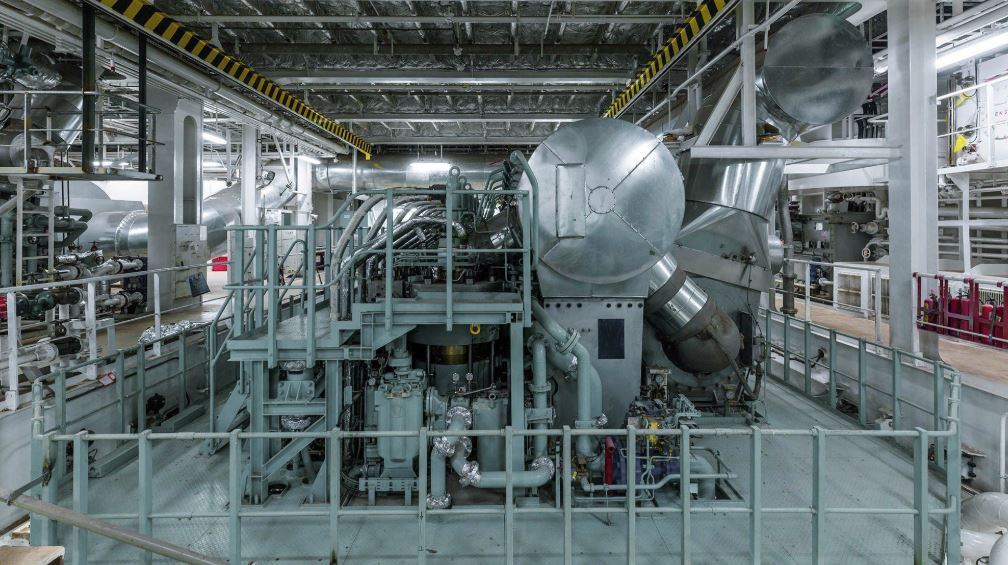 Both vessels are powered by a 12,600 kilowatt dual-fuel marine engine with direct injection and exhaust gas treatment from MAN Energy Solutions.
Compared to conventional fuel, the LNG engines reduce carbon dioxide emissions by up to 25 percent and nitrogen oxide emissions by up to 30 percent, according to Volkswagen.
The Hague-based LNG giant Shell will be responsible for fueling of the vessels as part of a deal signed with Siem Car Carriers in 2017.