Wavepiston and university partners get €2M grant for wave energy project
Danish company Wavepiston and its two university partners have secured a government grant of over €2 million for a wave energy research project.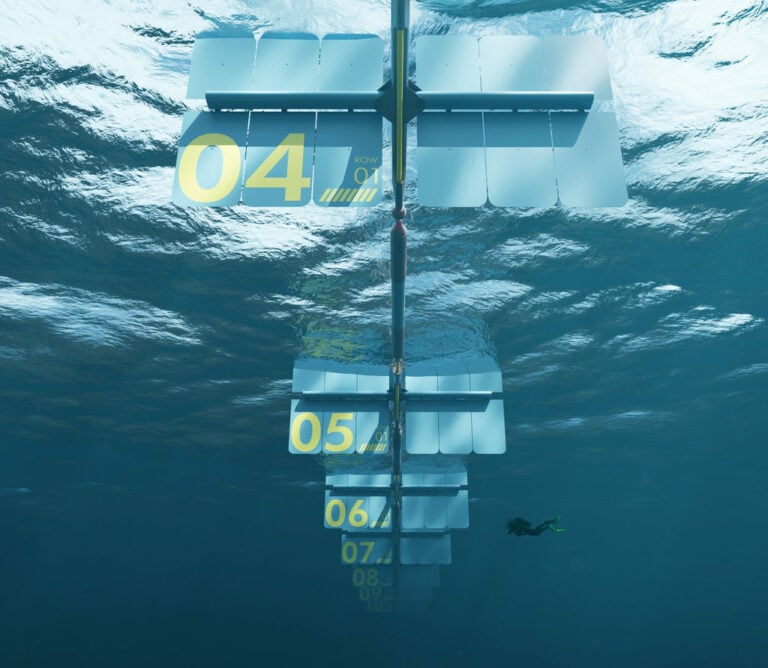 Wavepiston, together with DTU – Technical University of Denmark and Aalborg University, secured the grant from the Energy Technology Development and Demonstration Program (EUDP).
The grant is for a collaboration project called 'Composites, Hybrid testing and Simulations for a disruptive Wave Energy Converter (COHSI-WEC)'.
The purpose of the project is to develop and test a lighter, cheaper, and more robust version of the Wavepiston energy collector.
As a result, the partners expect to reach a competitive cost level right after the finalization of the project, with the first installation expected in 2026.
Michael Henriksen, CEO of Wavepiston, said: "The next generation energy collector is a key part of our development roadmap to reach cost competitiveness. We are thrilled to be working together with AAU and DTU and their highly skilled researchers on this important project."
Christian Berggreen, from DTU, added: "Wave energy technology can potentially become an important additional renewable and fossil free energy source to harvest and utilize the vast energy resources stored in our oceans. DTU Construct is therefore excited to join this new project and continue the fruitful cooperation with Wavepiston and AAU."
Claes Eskilsson, from Aalborg University, noted: "The use of flexible bodies to reduce extreme loads is a path that we at AAU look forward to pursuing together with Wavepiston and DTU in this very interesting and challenging project."
Wavepiston's wave energy system consists of energy collectors placed in the ocean. The energy collectors produce pressurized seawater which is transported to the shore where power generation and reverse osmosis units for desalination are located.
Subscribe and follow
Offshore Energy – Marine Energy LinkedIn