Waves to Water competition moves to next phase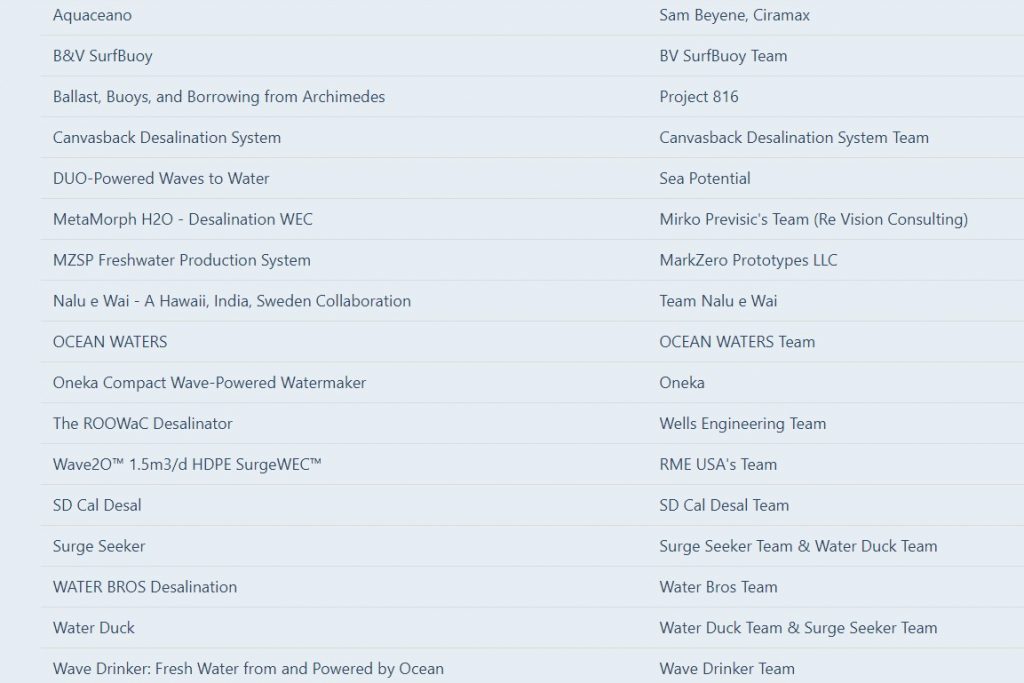 The US Department of Energy announced the winners of the second stage (DESIGN) of the Waves to Water Prize.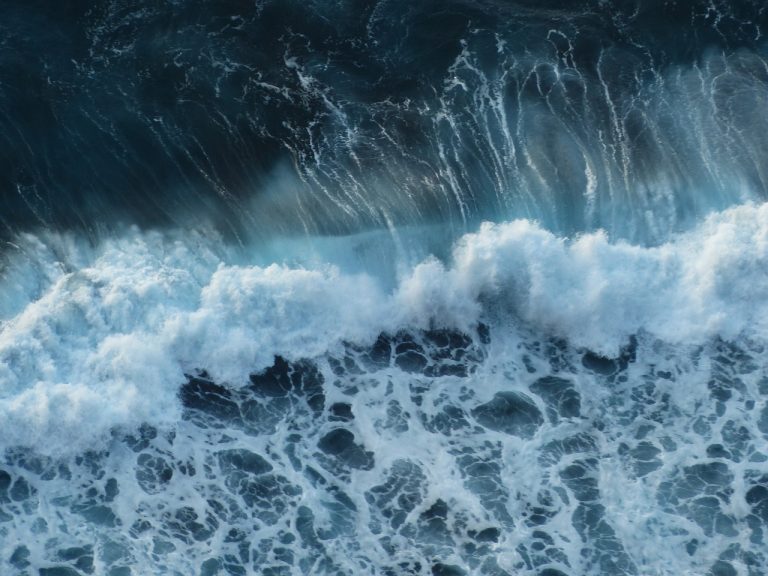 Waves to Water launched in February 2019 by assistant secretary Daniel R Simmons.
It calls on US innovators to deliver wave energy-powered desalination systems to remote coastal and island communities.
The winners of the DESIGN stage showed they can build a proof-of-concept prototype of their modular desalination system.
Jennette's Pier in North Carolina will be the staging ground for the final phase of the Waves to Water Prize.
The so-called DRINK stage will see contestants build and test their systems that use only waves as a power source.
Daniel R Simmons, assistant secretary for Energy Efficiency and Renewable Energy, said:
"These competitors and their wave-powered desalination systems could hold a key to coastal community resilience.
"Their groundbreaking ideas could help us find a sustainable solution to the challenge of water scarcity, in both the wake of disasters and for day-to-day needs in these communities."
Competitors started in June 2019 with the first, or CONCEPT, stage.
Winners of the second or DESIGN stage will advance to the next stage, the ADAPT stage.
Adapt stage
During this stage, teams will continue their computer-based modeling work, tweaking system designs to account for the specific wave conditions at Jennette's Pier.
Following the ADAPT Stage, competitors will return to the lab for the CREATE Stage, launching in February 2021.
Running through September 2021, this stage will challenge contestants to build a functional prototype or proof-of-concept of their system and develop a plan to build and deliver their technology for testing at Jennette's Pier during the final DRINK Stage, a 5-day, open-water test, scheduled for the spring of 2022.
DOE and the National Renewable Energy Laboratory recently released a video with additional information about the Waves to Water Prize and Jennette's Pier.
Part of the American-Made Challenges, the Waves to Water Prize was also the first prize in Water Security Grand Challenge.
The challenge focuses on advancing transformational technology and innovation to meet the global need for secure and affordable water.