Waves4Power, EnergyTwo to combine wave power and clean charging solutions
Swedish company Waves4Power has formed a strategic alliance with U.S.-based clean charging technology developer EnergyTwo to harness solar, wave power and energy storage to meet the increased demand for electrification and on-site charging for clean electric machines.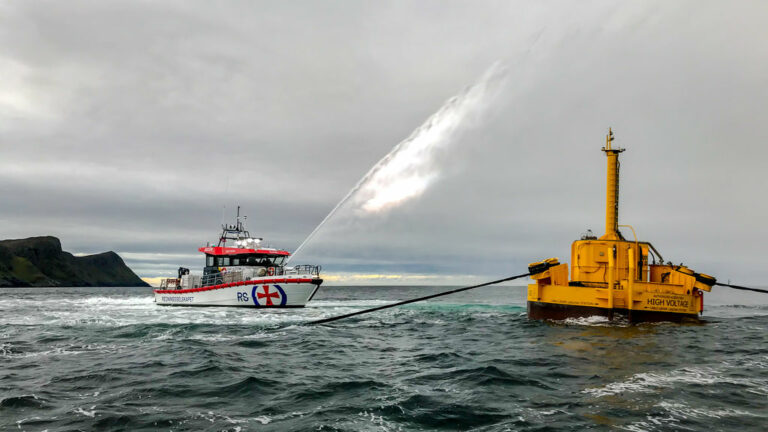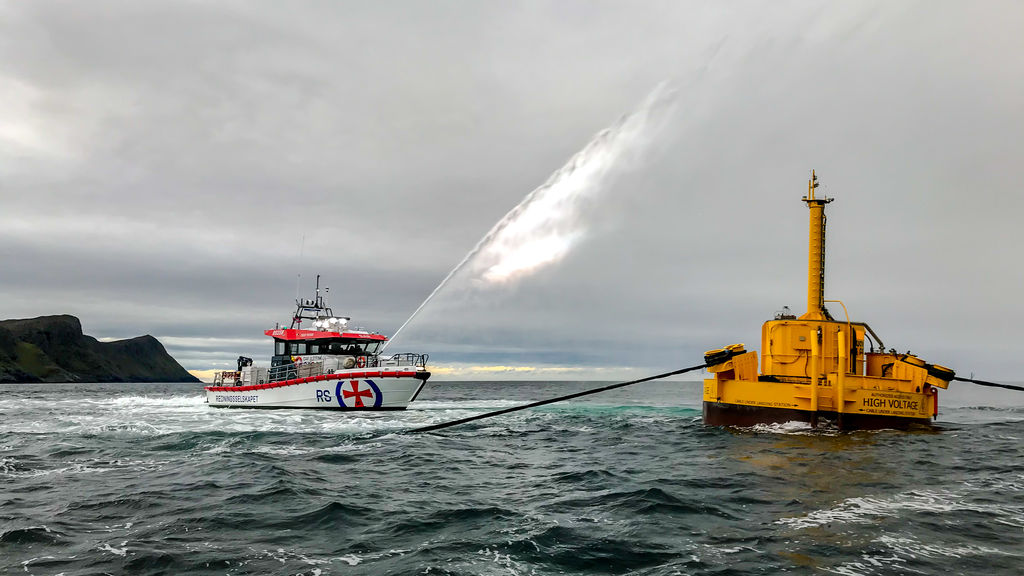 The combined effort will result in the development of renewable energy projects in some of the most pressing areas: rural communities underserved by utilities where electric power is meeting just a fraction of basic energy needs, coastal communities, and small to large scale agriculture, which accounts for 25% of global C02 emissions and rising fuel costs.
The goal of the partnership is to have at least five commercial Waves4Power's WaveEL wave energy installations operable worldwide at the end of 2025.
WaveEL device produces electricity using hydraulic pump which is connected to the accumulator that feeds a hydraulic motor with a generator, which in turn converts the hydraulic pressure to electric power.
Initial projects include UK, Norway, California, New Zealand, Alaska and selected locations in South East Asia and West Africa.
SkipTek, an EnergyTwo Ecosystem Partner, will offer flow battery technology for micro-grid to utility scale power to bring energy from sea to shore, business and home, to round out solutions at the community level across the Western United States, New Zealand, and Northern Europe. 
Göran Fredrikson, co-founder of Waves4Power and chairman of the board, said: "Today one-third of the earth's surface provides for most of the energy needs on an increasingly populated planet, while two-thirds of the earth's surface, the oceans hold 990 times more energy in its waves than humanity needs. This clean power can help make up for the deficit in renewable energy generation.
"It is superior to oil derricks, less of an eyesore than offshore wind, and is placed in sections of the ocean that are out of sight of coastal homeowners, in the sweet spot of the biggest waves and at depths that are largely outside of shipping lanes and fishing areas".
David N. Benson, co-founder and general manager for EnergyTwo, added: "With climate change, we are afforded opportunities for innovation and leadership around common problems we face around the global energy transition from fossil fuels to renewables, the marked increase in EVs and digital electrification of the grid, we're going to need everything under the sun to power modern lifestyle and sustainable businesses.
"This future will require three times the electric energy we produce today. We can begin to supply the world's sustainable energy needs with solar, wind, waves and soon-to-be-released hydrogen.
"It's often overlooked that in many U.S. states, EVs are charged with dirty power from the grid. EnergyTwo is changing that by providing on-site, clean energy production, storage and charging for clean machines".
The EnergyTwo Partner Ecosystem includes innovative and influential players in clean energy production, storage, charging and EVs.
Partners span a multitude of fleet partners for transportation, recreation and commercial operations, scalable battery technology, smart inverters, municipal solutions, as well as agriculture machinery along with leasing and financial services.