WES set to explore floating wind and wave energy ties
Wave Energy Scotland (WES) has embarked on a market probing exercise into the techno-economic benefits of shared services and infrastructure for wind and wave energy generation technologies and projects.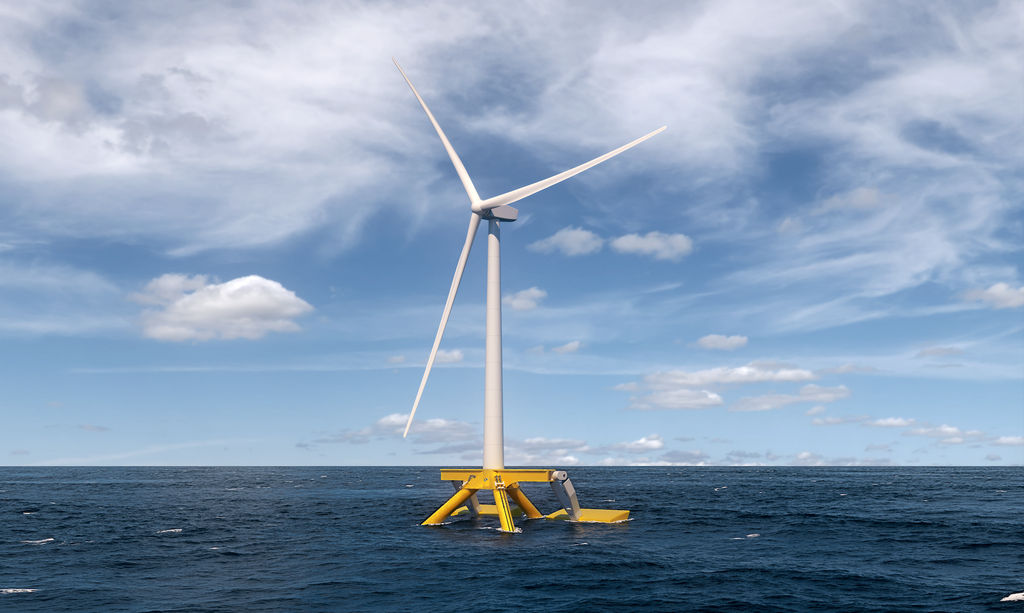 WES is looking for a suitably qualified and experienced supplier to carry out a study into the techno-economic benefits of various levels of sharing of supply chains, physical infrastructure and services between wave energy and floating offshore wind systems.
Sharing scenarios of interest range from co-development, through co-location to sharing a floating substructure, WES noted.
Suitable suppliers are likely to have existing techno-economic modelling capability and experience of application to wave and floating wind projects and technologies.
The purpose of the prior information notice (PIN) is to alert suppliers (especially those who have direct experience of techno-economic studies of wind and wave technologies and credible access to floating wind data), to a contract opportunity which is expected to be published shorty, according to WES.
WES stressed that PIN is not a call for competition, adding that any future contract opportunity will be published on Scottish government's public procurement portal.
Formed in 2014 at the request of the Scottish government, WES is driving the search for innovative solutions to the technical challenges facing the wave energy sector.
Through its competitive procurement program, the organization supports a range of projects focused on the key systems and sub-systems of wave energy converters. The aim is to produce reliable technology which will result in cost effective wave energy generation.
So far, WES has funded 120 contracts, committed £48 million (€56 million) and been involved with 275 separate organizations, across 18 different countries.
---
Follow Offshore Energy – Marine Energy
---