Westcon preparing 'Seven Viking' for hybrid operation
The appetite is growing for hybrid offshore vessels in Norway as Westcon has recently secured several contracts to convert conventionally-powered OSVs to hybrid operation.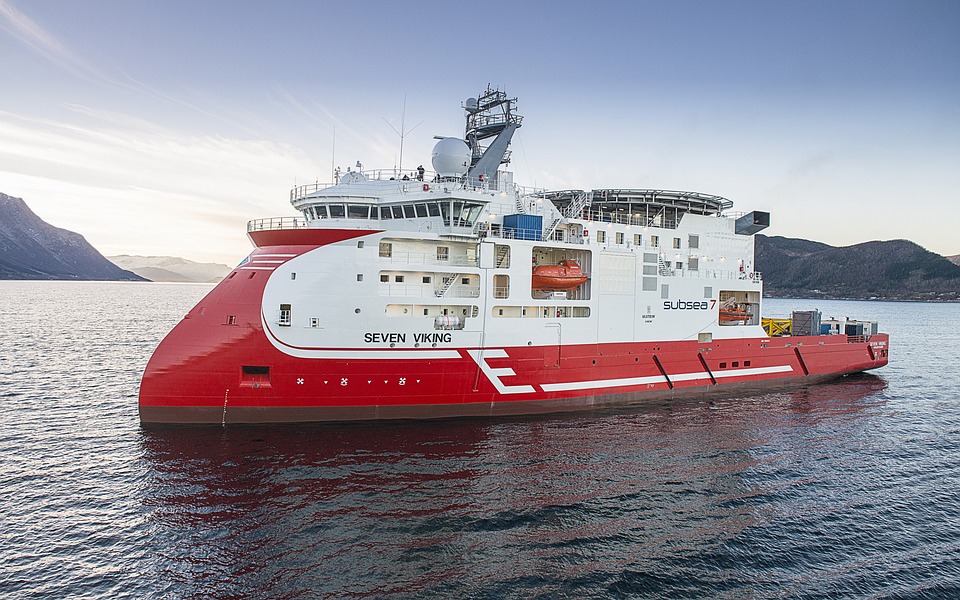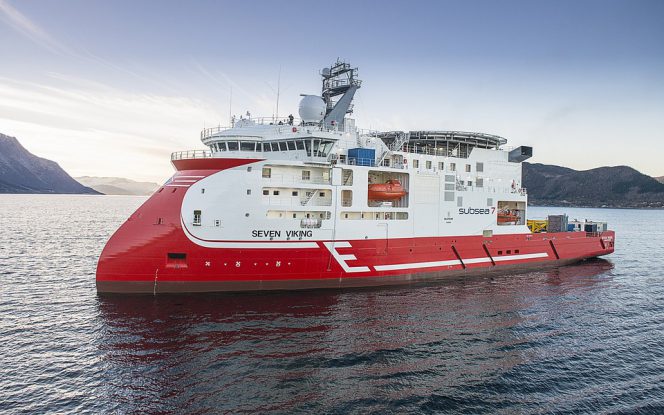 The company has this week revealed it has been tasked by Eidesvik to supply and install battery packs and adapt the Seven Viking offshore inspection and maintenance vessel to a hybrid unit. The vessel is co-owned by Subsea 7 and Eidesvik.
Westcon expects to complete the work ahead of the vessel's contract with Equinor in 2019.
As mentioned earlier, this is not the only hybrid conversion task Westcon is working on. The company has said it has recently signed agreements with SolstadFarstad for similar work on the "Normand Server" and "Normand Supporter" offshore support vessels.
Gunvald Mortvedt, head of Westcon Power & Automation says:" We are incredibly proud to help ensure that another vessel is prepared to meet future demands for efficiency and safety… We are experiencing a great and growing interest among shipping companies to adopt new technology that makes vessels more safe and efficient. Rebuilding to hybrid vessels has proved to deliver amazing results in terms of better operating economy and safety"
According to Westcon, the Seven Viking is the fifth ship by Eidesvik to be converted into a hybrid, and the offshore vessel owner expects to save 750,000 liters of diesel per year.
Once the work is completed, the Seven Viking will embark on a five-year contract with Equinor. The vessel will be used for the provision of subsea inspection, repair and maintenance (IRM) services on the Norwegian Continental Shelf for Equinor's 560 subsea wells on the NCS.
As previously said installation of battery and preparations for land-based power supply for the Seven Viking are expected to be completed early in January 2019, when the contract takes effect on January 2, 2019.
Offshore Energy Today Staff