Wilhelmsen takes over LNG Innovator tech management
---
Wilhelmsen Ship Management said on Friday that its Malaysian unit has taken over the technical management of the 138,000-cbm LNG Innovator.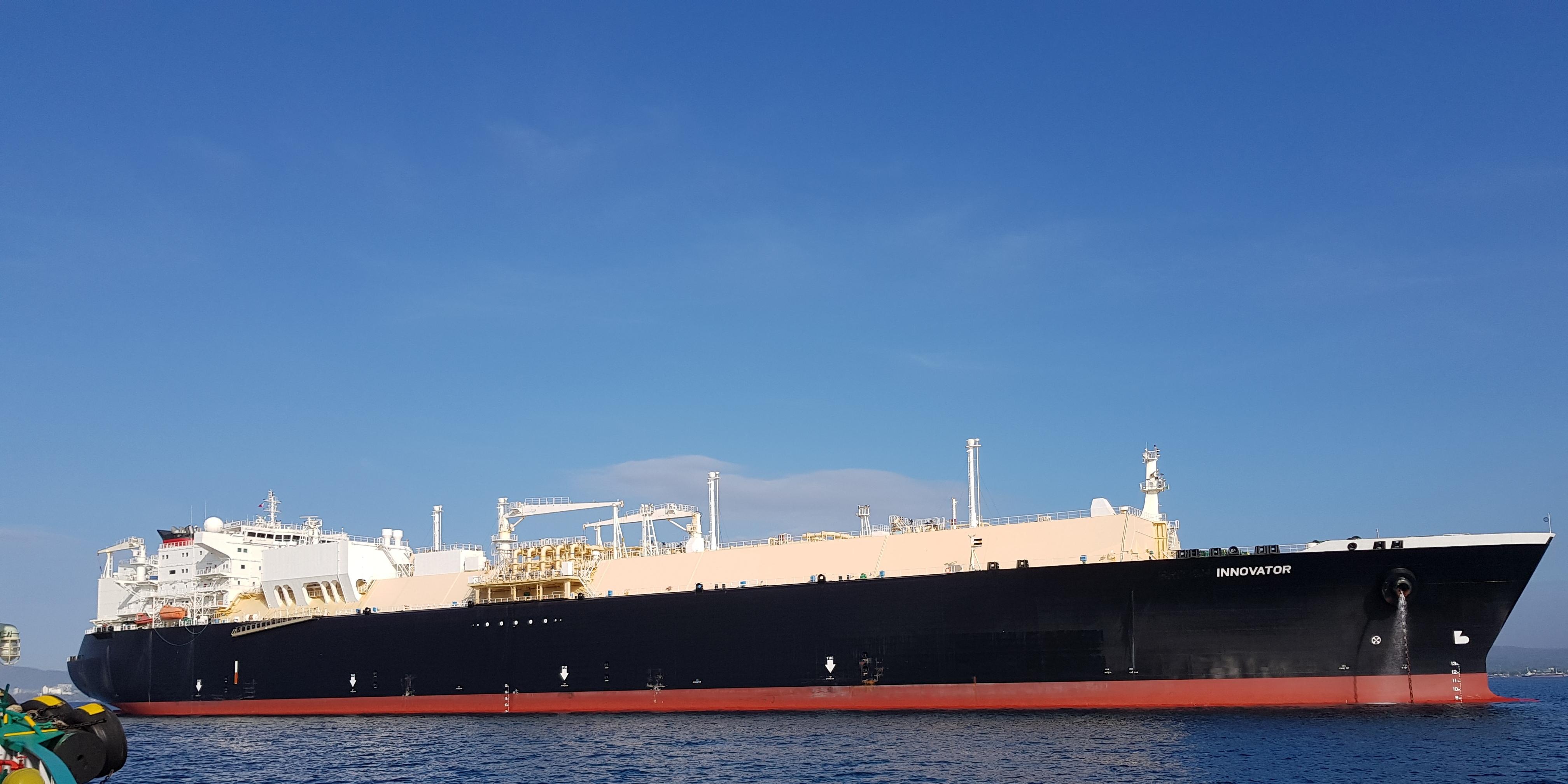 WSM Malaysia has taken over the 2003-built LNG carrier under full technical management on April 6, Wilhelmsen said via its social media channels without providing any additional information.
LNG World News understands that the LNG carrier previously named British Innovator was recently sold by the UK-based energy giant BP to South Korea's Sinokor Merchant Marine.
The vessel was sold in a package with its sister vessel British Merchant. Both of the 15 years old vessels are steam-powered.
According to the marine data provider VessselValue, the price tag under the sale deal for the LNG carriers was $45 million, each.
BP did not respond to an email by LNG World News seeking comment on the matter by the time this article was published.
LNG World News Staff