AGS wraps up OBN project in Middle East
Axxis Geo Solutions has completed both the primary and extended portions of its ocean-bottom nodes (OBN) project in the Middle East.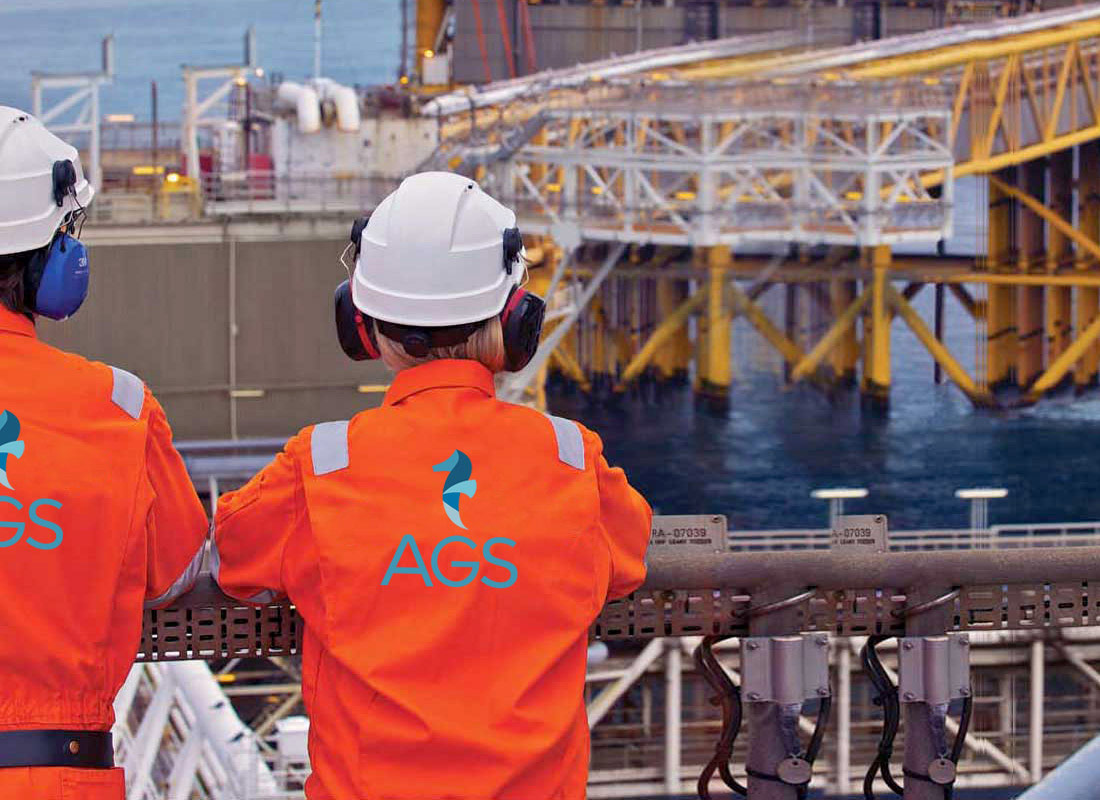 The project was completed with strict adherence to COVID-19 safety guidelines and the crew is now demobilizing to the North Sea for previously announced work in late Q2.
"This contract marks another milestone for AGS entering a new country and performing a difficult project with all the normal complexities, plus COVID-19 issues," said Lee Parker, AGS CEO.
"Despite the current downturn in the industry, AGS continues to be awarded work by utilizing its asset-light operational model coupled with best-in-class operational excellence."