Aker Solutions, Subsea7 and SLB joint venture closes
Subsea7, SLB and Aker Solutions have closed the previously announced joint venture which will operate under the OneSubsea name.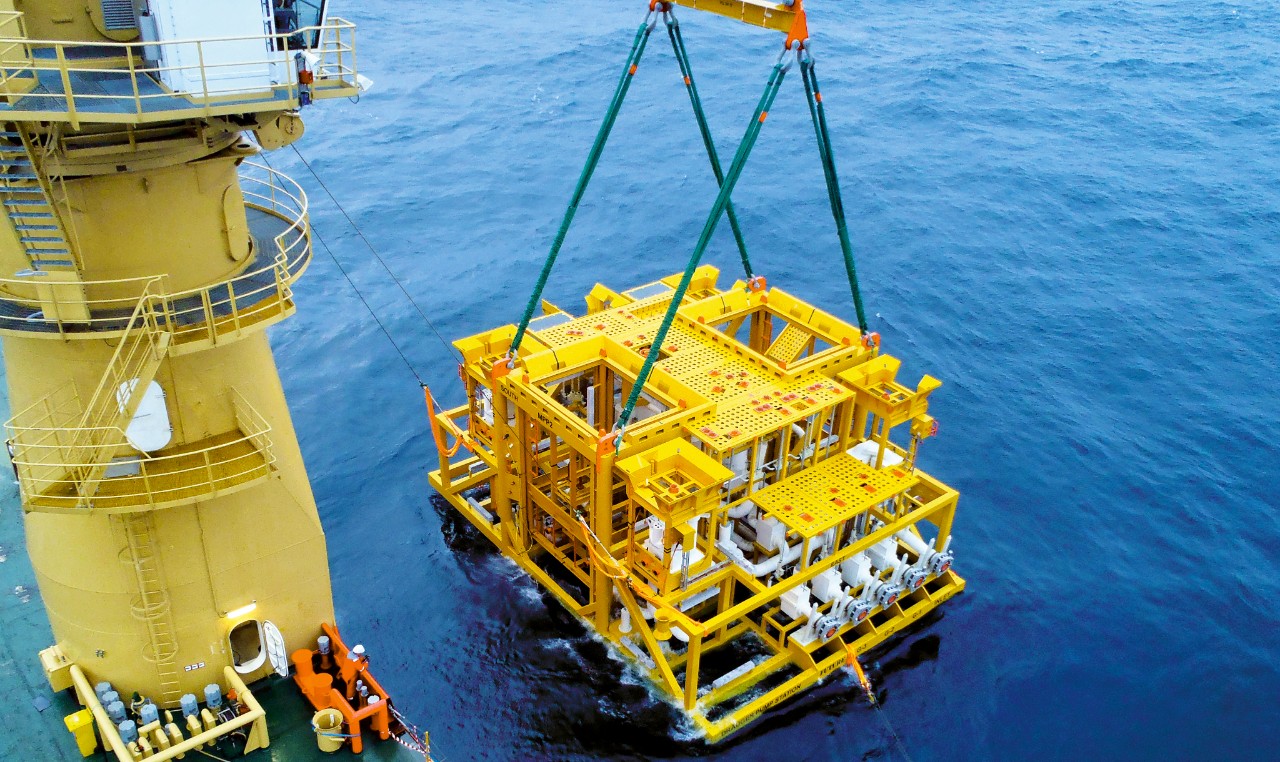 OneSubsea now comprises SLB's and Aker Solutions' subsea businesses, which include complementary subsea production and processing technology portfolio, manufacturing scale and capacity, access to reservoir and digital domain expertise, pore-to-process integration capabilities and strengthened R&D capabilities.
SLB holds a 70% equity stake in the joint venture, with Aker Solutions holding 20%. Subsea7 holds 10% of the joint venture, in exchange for a cash consideration of $306.5 million paid in two equal installments in 2023 and 2024.
"By combining our strong and complementary competencies and technologies, we will deliver an industry step change that will benefit our customers and employees while significantly increasing shareholder value," said Kjetel Digre, CEO of Aker Solutions.
"For Aker Solutions, today also marks a defining moment in our strategy. We have transitioned from having a stand-alone subsea business to becoming a proud co-owner of a world-leading subsea company."
OneSubsea will be headquartered in Oslo, Norway, and Houston, Texas, with 11,000 employees.
Mads Hjelmeland, previously SLB's Director of Subsea Production Systems, has been appointed Chief Executive Officer of the new company. The Board of Directors of the joint venture will comprise three representatives from SLB, two from Aker Solutions and one from Subsea 7.
"Subsea7 is in the early stages of a prolonged upcycle driven by the continued growth of the world's energy demand, combined with compelling competitive dynamics of the subsea industry," said John Evans, CEO of Subsea7.
"Our market-leading position is reinforced by the partnership with SLB and Aker Solutions in the OneSubsea joint venture and through Subsea Integration Alliance. We look forward to deepening the relationship with our clients as we work together to optimise value creation and deliver the lower-carbon energy the world needs." 
To remind, Aker Solutions, Schlumberger and Subsea 7 entered into agreements to form the joint venture last summer.
The parties reported at the beginning of August that they had obtained all required regulatory approvals from competition authorities for the establishment of the joint venture.
SUBSCRIBE