A&P Group renews renewables business push
Global ship repair, conversion and marine specialist A&P Group has announced the appointment of a new Business Development Manager, as the firm pushes further into the renewables sector.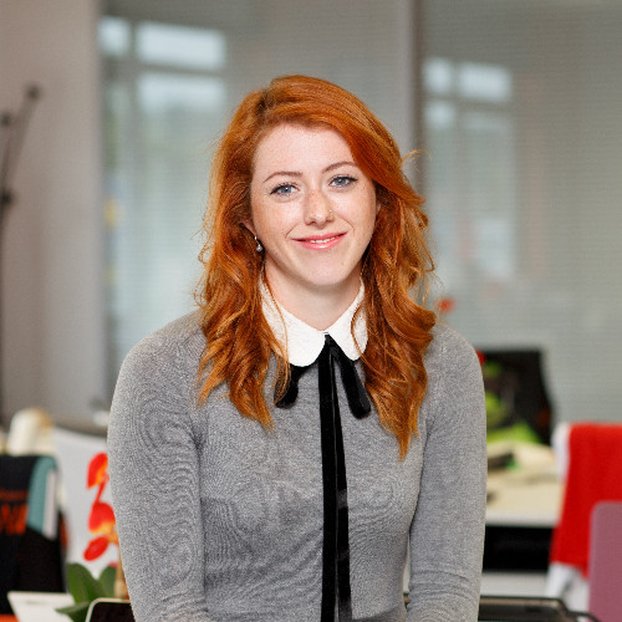 Based at A&P Group's Tyne facility, Emma Harrick has joined A&P Group after several years working in marketing and business development roles as a renewables specialist.
Tasked with expanding A&P Group's renewables line of business, Harrick will focus on leveraging the company's fabrication expertise in a number of oil and gas and renewables projects.
Emma Harrick, A&P Group's new Renewables Business Development Manager, said: "Renewable operators are under increasing pressure to build a strong UK supply chain and A&P Group is well placed and well equipped to capitalize on that. My role will concentrate on showcasing A&P's fabrication capabilities, commitment to project collaboration and innovation, ability to support developers in achieving their targets and importantly, returning more renewable fabrication projects to UK shores."
A&P Group operates seven dry docks across four strategic locations in the UK and delivers global engineering excellence to the commercial shipping, offshore renewables, oil and gas, civil nuclear and defense industries.