Bombora and TechnipFMC to develop multi-MW floating wind-wave platform
TechnipFMC and Bombora Wave Power have entered into a partnership to develop a floating offshore energy platform, integrating wind with the mWave wave energy technology.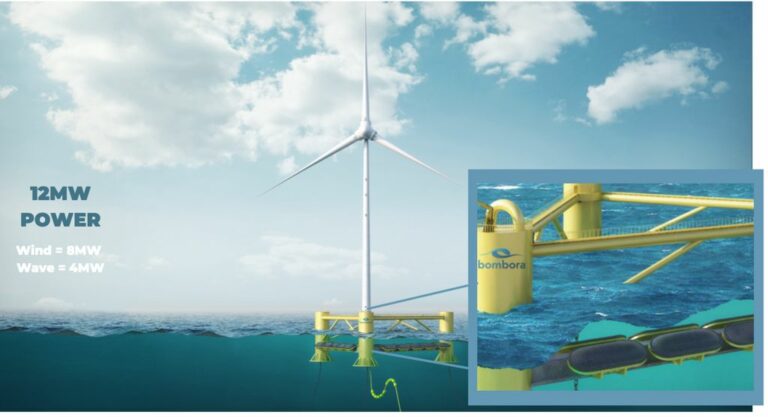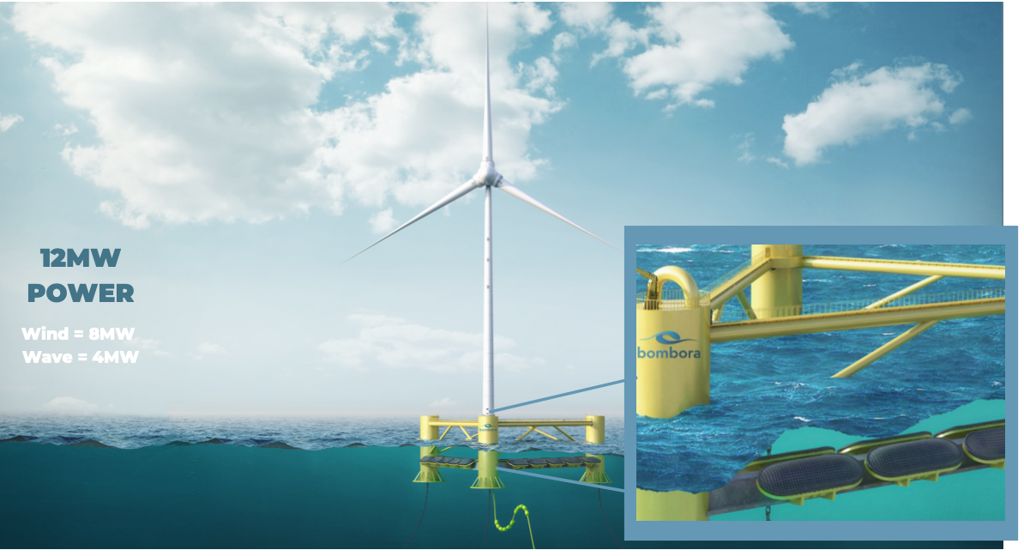 Bombora and TechnipFMC are now forming a consortium to develop the 12MW platform at an established European test site as part of the Integrated Semi-submersible Platform with Innovative Renewable Energy (InSPIRE) project.
The consortium will include an energy company, academic leaders and industry professionals, according to Bombora.
InSPIRE project will seek to validate the competitive Levelized Cost of Energy (LCOE) target for an integrated floating wave and wind platform to below €50/MWh by 2030.
The project will also work to demonstrate the advantages of combining wind and wave resources to produce more dispatchable power, Bombora said.
The first phase of the project will comprise the design and buildout of a 12MW demonstrator, with integrated 4MW mWave and 8MW wind turbine on a shared floating platform.
The second phase will see the construction of a commercial-scale platform, that will integrate 6MW mWave device with 12MW wind turbine on a single platform.
As reported earlier, in October 2020 marine engineering firm Apollo completed a study for Bombora verifying that mWave technology, when applied to a floating platform, can provide added value to large-scale offshore energy projects.
According to Bombora, a very significant commercial opportunity exists in the rapidly expanding floating offshore wind market.