BP selects Stena drillship to drill Canadian well
Offshore drilling contractor Stena Drilling has secured a new drilling contract from BP for operations offshore Canada.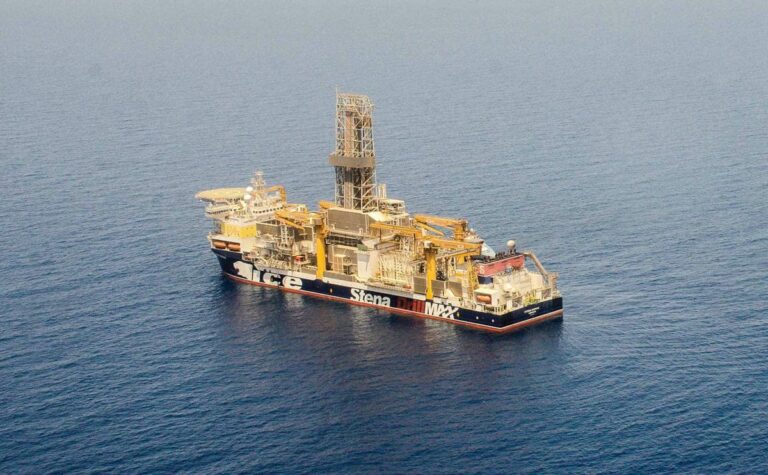 Stena Drilling informed earlier this week that it had signed the new contract with BP's subsidiary in Canada, BP Canada Energy Group ULC, for the Stena IceMAX drillship. The one-well programme under this contract is scheduled for 2023 and it is expected to have an estimated duration of 80 days.
The drilling contractor also said that the campaign would be carried out off the coast of Newfoundland, Canada without revealing any financial details. BP holds an interest in six exploration licences in the Eastern Newfoundland Region offshore Newfoundland and Labrador, EL 1145, 1146 and 1148, EL 1155, EL 1156, and EL 1166.
"Stena Drilling are delighted to secure this scope with bp and look forward to working with BP to complete this campaign," the rig owner said.
Delivered in 2012, Stena IceMAX is a dynamically positioned, dual mast ice-class drillship. Capable of drilling in water depths up to 10, 000ft, it is a harsh environment DP Class 3 drillship.
The drillship has also recently secured more work off Israel as Energean exercised its options to drill two further wells in an effort to reach its target to double Israel's gas resource base.
Energean is working to develop its Karish gas field off Israel using the Energean Power FPSO, which arrived on location in early June. The crossing of the FPSO through the Suez Canal was the first of its kind.
However, the arrival of the vessel was met with disapproval from Lebanon, claiming the gas field is located in disputed waters. Lebanon warned Israel against any "aggressive action" in disputed waters where both states hope to develop offshore energy. Lebanon President Michel Aoun said that any activity in the disputed area "constitutes a provocation and a hostile act."
The plot thickened last weekend after Lebanon's Hezbollah launched three unarmed drones towards a disputed area with Israel and the Karish gas field as part of a reconnaissance mission.