BP to invest up to $8 billion in Trinidad and Tobago over next 10 years
Oil major BP's new long-term plan for Trinidad and Tobago could potentially see the company invest as much as $8 billion dollars in nine new developments over the next ten years.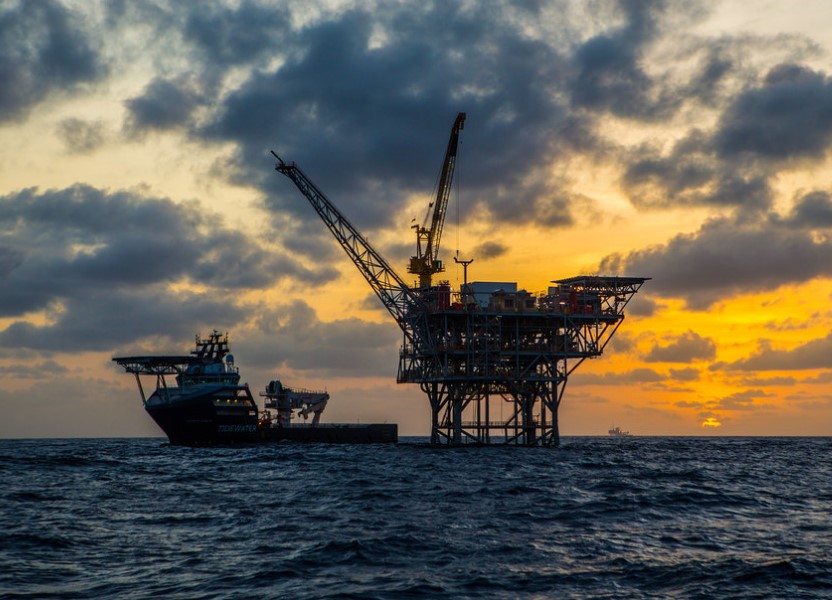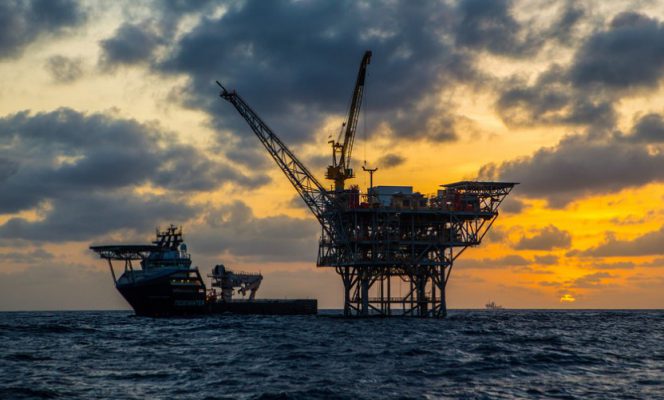 New BPTT president Claire Fitzpatrick said at a media event held at BPTT's corporate offices on Wednesday, July 25 that bringing the plans to fruition would require T&T to remain competitive within the company's portfolio in order to achieve final investment decisions.
According to the company, there are decades of demand for gas and this makes BPTT increasingly important to BP.
Fitzpatrick said: "Our industry is in rapid change globally and to remain competitive and successful in this environment means that we must change and continue to evolve to keep our operations here attractive to further investment."
Staff at the event highlighted ways that the company was using modern technology to boost safety and improve efficiency and, in some of these cases, BP's Trinidad operations were piloting these new technologies on behalf of the group.
"Some of that certainty will come post the completion of negotiations with the Government and Atlantic shareholders on Atlantic Train 1. Though the current negotiations with the Government on Train 1 are ongoing," the company said.
Fitzpatrick also confirmed that Angelin, BPTT's 15th offshore platform, will soon arrive in Trinidad and pre-installation checks will be conducted off the west coast before installation in the coming weeks. First gas from Angelin is planned for the first quarter of 2019.
"We look forward to the safe start-up of Angelin in the coming months and this continues to build on our track record of project start-ups following TROC and Juniper in 2017," said Fitzpatrick.