Canada and Germany sign transatlantic hydrogen supply deal
During the first official visit by German Chancellor Olaf Scholz to Canada, the two countries signed a hydrogen pact to establish a transatlantic green hydrogen supply chain.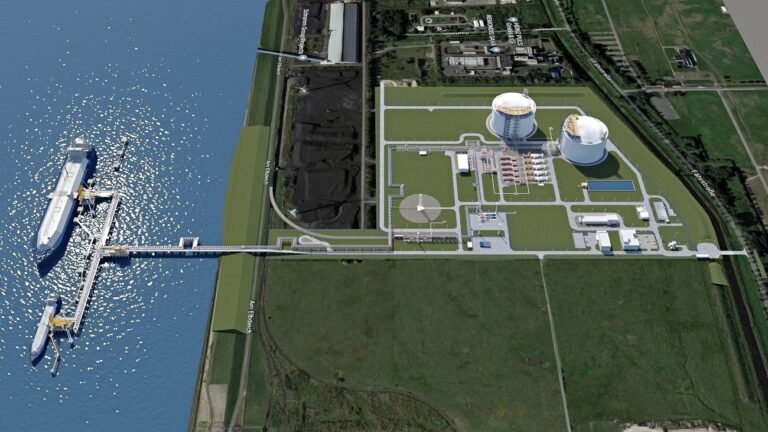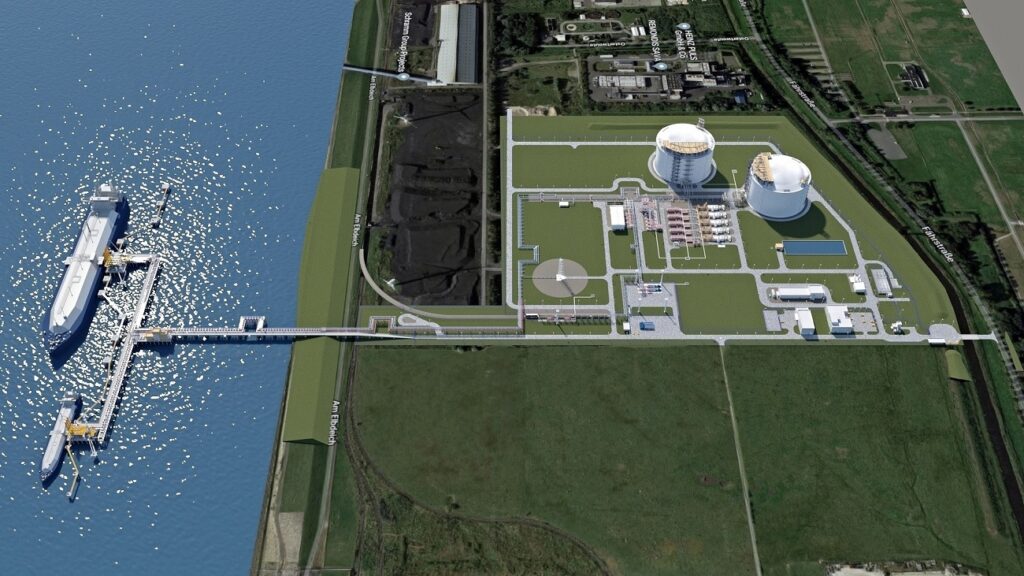 On 23 August, Canadian Ministry of Natural Resources reported that Canadian Prime Minister Justin Trudeau and German Chancellor Olaf Scholz signed a five-year hydrogen deal. Under this joint declaration of intent, the two countries are committed to creating a transatlantic supply chain for hydrogen well before 2030.
Canada will start shipping green hydrogen produced by wind farms to Germany by 2025. A Newfoundland-based company will use wind energy to produce green hydrogen with zero-emission. This is the first step in a partnership to help Germany reduce its reliance on fossil fuels.
The pact did not reveal how much hydrogen will be produced and shipped between the countries.
"Unlocking the potential of hydrogen is an essential part of our government's plan for a sustainable economic future — not just for the domestic opportunities for emissions reductions but also for its potential as an export opportunity: to provide clean energy to countries around the globe," said Jonathan Wilkinson, Minister of Natural Resources.
Robert Habeck, Vice-Chancellor of Germany, said: "Green hydrogen is an important key for a climate-neutral economy. We must resolutely pursue climate change mitigation in order to secure our prosperity and freedom. This is more important and urgent than ever at this time."
"The Hydrogen Alliance between Canada and Germany is a significant milestone as we accelerate the international market rollout of green hydrogen and clear the way for new transatlantic cooperation. Specifically, we aim to build up a transatlantic supply chain for green hydrogen. The first shipments from Canada to Germany are to begin as early as 2025."
To sum up, The Canada–Germany Hydrogen Alliance will commit the two countries to enable investment in hydrogen projects through policy harmonization; supporting the development of secure hydrogen supply chains; establishing a transatlantic Canada–Germany supply corridor; and exporting clean Canadian hydrogen by 2025.
Moreover, the countries are still examining options for shipping LNG to Germany. However, according to Bloomberg, Trudeau said there has to be a strong business case to justify building export facilities on Canada's east coast. He said he would be willing to ease the regulations if the private sector decides LNG export projects make economic sense.