Chart buys L.A. Turbine to boost hydrogen and LNG solutions
US-based LNG engineer Chart Industries has acquired turboexpander engineering company L.A. Turbine for $80 million in order to utilise its expenders for LNG, CCS and hydrogen processes.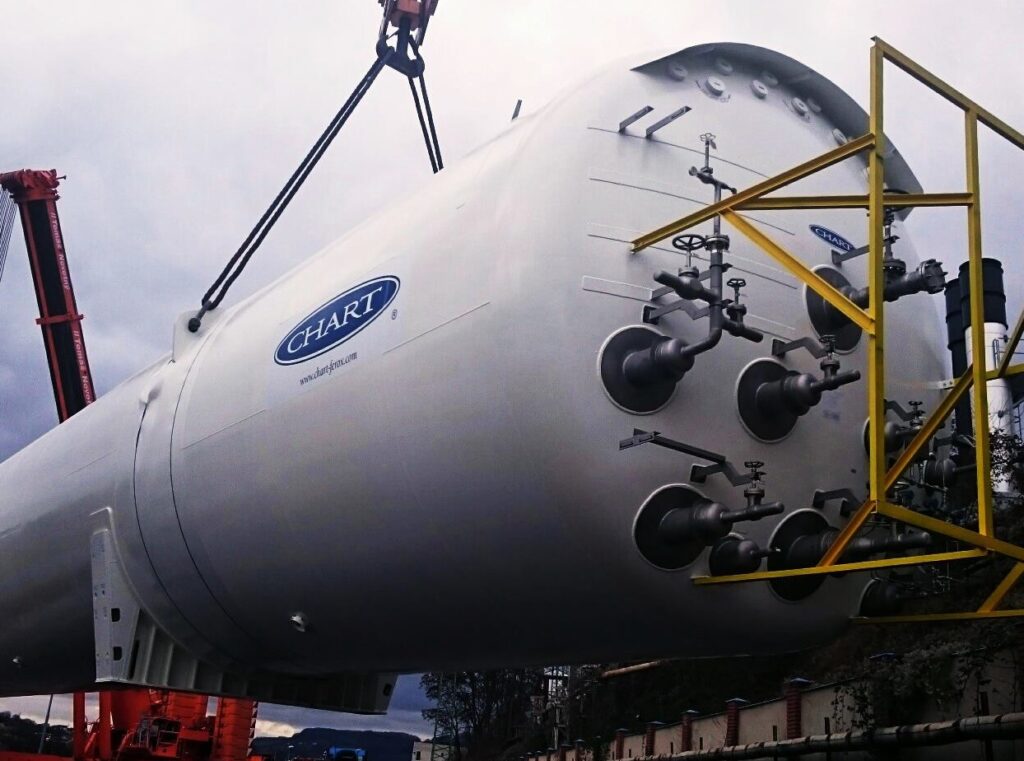 L.A. Turbine is a U.S. company dealing with turboexpander design, engineering, manufacturing, assembly and testing processes for new and aftermarket equipment, with in-house engineering expertise.
Expanders are utilized in the Chart offerings of hydrogen and helium liquefaction, carbon capture and energy storage, natural gas processing, small-scale LNG plants, heavy hydrocarbon removal process for LNG plants, and more.
After this acquisition, Chart feels it can now offer a more comprehensive "one-stop shop" solution and provide more options for the customers in these applications.
The companies have worked together for numerous years.
Jill Evanko, Chart's CEO and president, said: "L.A. Turbine is one of the only turboexpander engineering and manufacturing companies that can design and produce very specialized expanders; one of the longest lead time items in the hydrogen and helium liquefaction supply chain. With this capability in house, we are further differentiated in liquefaction – not just from decades of experience but also from world class efficiency and now, significantly shorter and guaranteed delivery times."
This acquisition builds on other recent additions to the Chart portfolio, including Cryo Technologies' helium and hydrogen liquefaction capabilities which will also utilize L.A. Turbine's equipment.
Winston & Strawn served as legal advisor to Chart on the transaction. No investment bankers were engaged in this transaction.