Claxton opens new office in Stavanger, promises new jobs
Claxton, an engineering and services company in subsea services group Acteon, has opened a new office in Stavanger, Norway in what it says is a response to industry demand.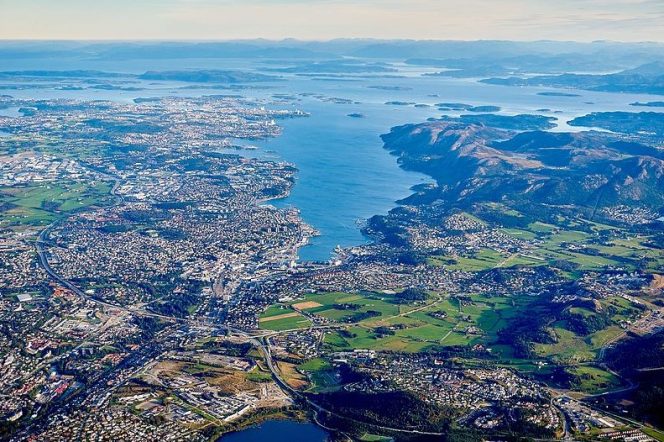 ---
Claxton, a supplier of engineering and services for shallow-water jack-ups, said that the new office was set alongside sister company InterMoor in Dusavik, Stavanger.
The company has had a presence in Norway for six years, and it said that this new facility gave Claxton access to a yard and warehouse providing repair and maintenance capabilities for its own and client-owned equipment.
Claxton added that there was potential for the company to expand its operational capabilities in the region soon.
"This will increase clients' project efficiency further by providing an extensive equipment base and in-region technical personnel," the company stated.
According to Claxton, the expanded facility will focus on providing high-quality life of field services support to existing and new clients in the Norwegian shallow-water oil and gas sector.
Vegard Dale, regional business development manager at Claxton, said: "Having listened to the needs of our clients, we are pleased to announce the opening of this new office, which significantly increases our operational presence in Norway.
"We also have close links with other Acteon companies that have bases nearby that enable us to take a collaborative approach to some projects, where required. At Claxton, we are looking forward to hiring additional personnel locally in Norway, including project engineers."
Offshore Energy Today has reached out to Claxton, asking the company to further elaborate on the increased industry demand, and on the number of new job positions needed to be filled.
We will update the article if we get any response.
To remind, Claxton won a contract with MOL back in October 2018, to support the Hungarian oil company on its first well program on the Norwegian Continental Shelf.
Related news
List of related news articles